Aresson All Play Indoor Rounders Ball - Orange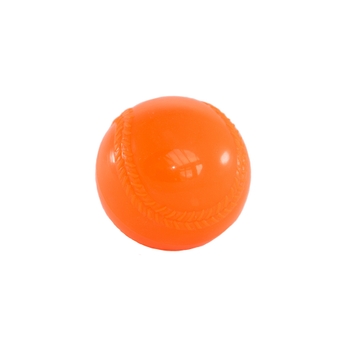 Aresson All Play Indoor Rounders Ball - Orange
PRDP07152
Made from soft plastic with a hollow centre, these high visibility balls are low bounce and light making them ideal for early fielding and hitting practise. Ideal for indoor rounders and beginners outdoor training sessions.
• Weight: 60g.
• Circumference: 195mm.
• Rounders England approved.
• Available in pink and orange.