Take your little learners on a coding and programming adventure with E.a.R.L Coding Robot from Hope Education.
E.a.R.L is the Perfect Cross-Curricular Coding Resource
Specifically designed for EYFS and KS1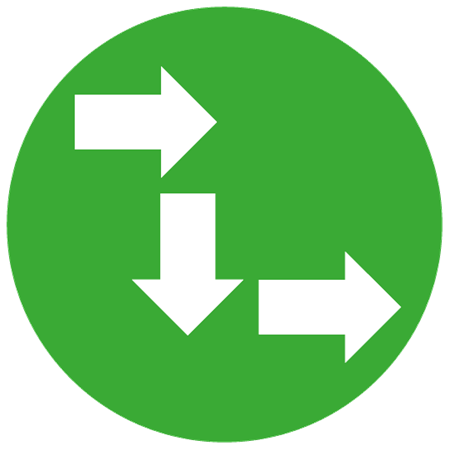 250-step memory means that E.a.R.L's coding complexity grows with learners abilities.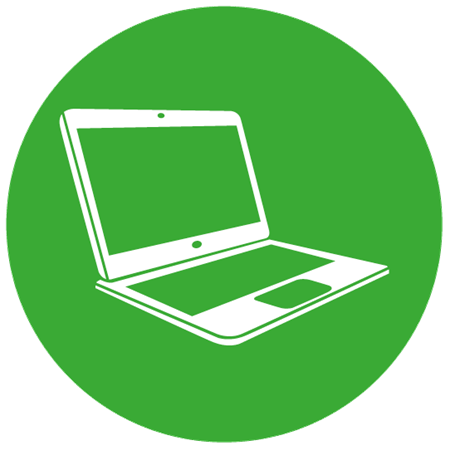 Scratch compatibility extends the learning opportunities bringing coding outcomes to life.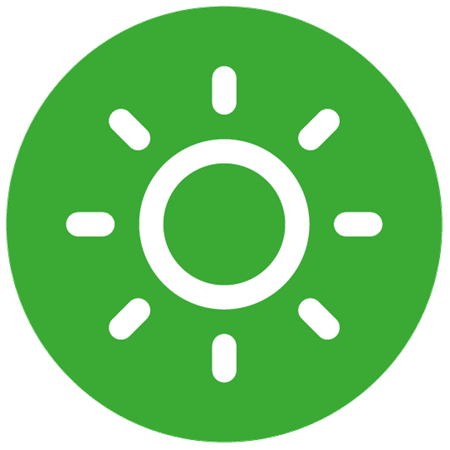 Programmable LED Lights give more opportunities for varied lighting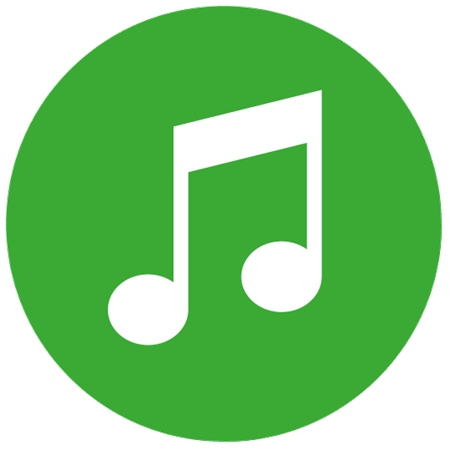 Recordable MP3 Sounds give children audible cues as to the progress of E.a.R.L thorugh their sequence.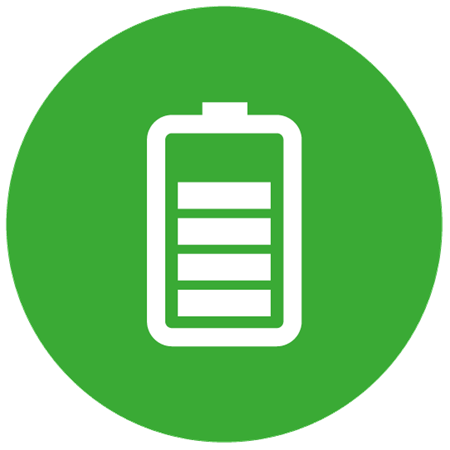 A rechargeable battery gives 8 hours of active learning without needing to replace batteries.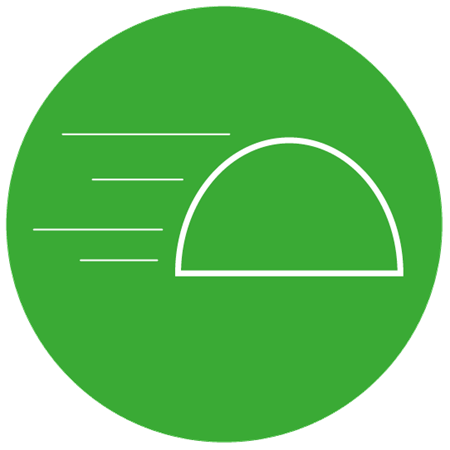 Durable and push-safe meaning your little learners can enjoy exploring E.a.R.L's "vroomability".
Transparent case shows children how E.a.R.L works and is a perfect introduction to the world of robotics.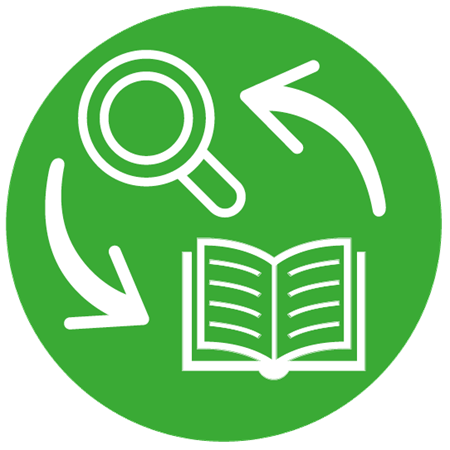 E.a.R.L can be used across all areas of EYFS including communication, literacy, maths and understanding the world.
View Our E.a.R.L Products
E.a.R.L Uses Scratch Programming
Read the Latest Scratch Articles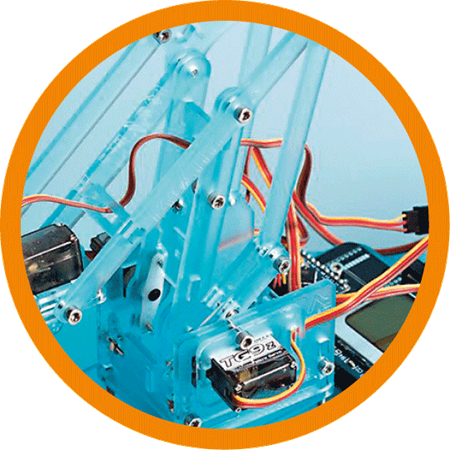 Looking at E.a.R.L Inside and Out
Moving E.a.R.L With Purpose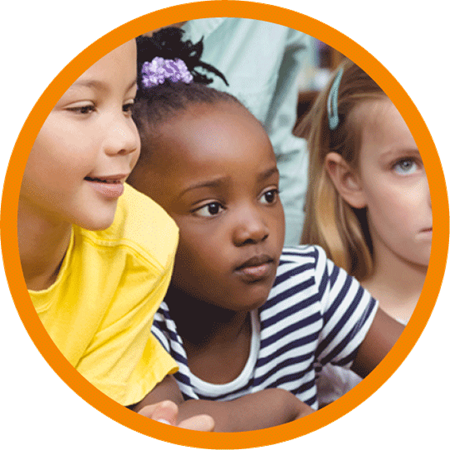 E.a.R.L Reviewed For Early Years
Our Latest E.a.R.L Lesson Plans, Reviews and Guides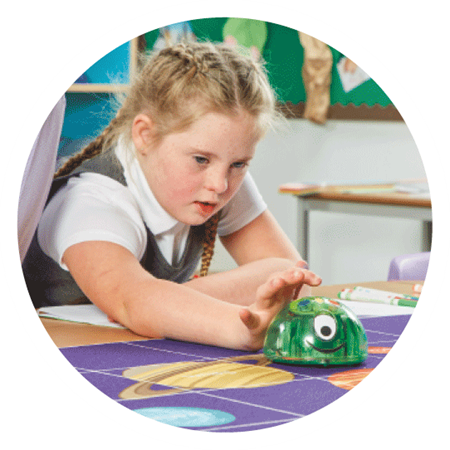 Moving E.a.R.L With a Purpose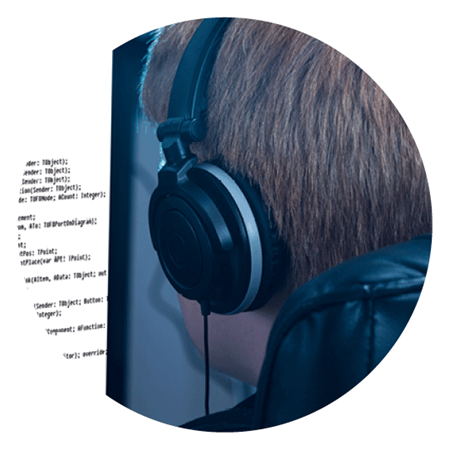 Coding: A Jargon Buster for Teachers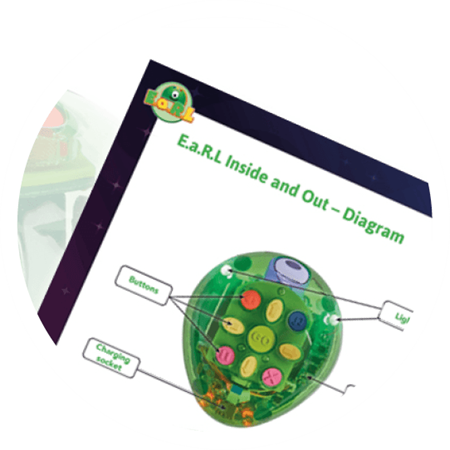 How to Use a Programming Robot to Teach STEAM
Find a coding resource for all levels of programmers.