Nothing is talked about as much, or is arguably as important right now than environmental sustainability, with many nurseries looking to reduce their carbon footprint and some even vouching to go plastic free. We've been working hard to extend our range of sustainable resources across all areas of the EYFS, from imaginative role play products through to expressive art must-haves.
How Sustainable is Your Nursery
It's no secret that one in six of the world's species are facing extinction, the oceans continue to fill with plastic and more greenhouse gases than ever are floating around in our atmosphere.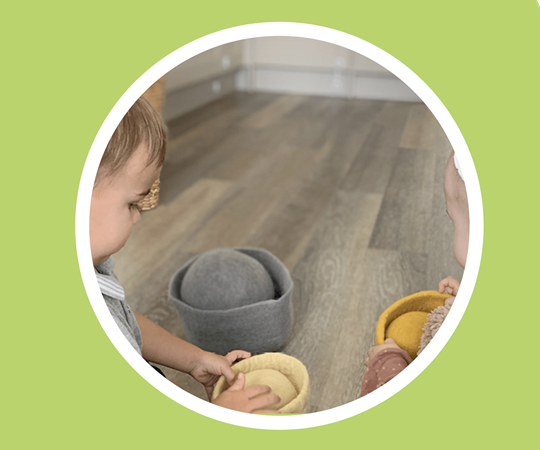 Felt Toys Customer Review
Here at Hope Education, we've been working extra hard to develop some unique and innovative resources. This year, we launched a range of new products developed by us and we've had some wonderful feedback.