Chromatography Column Rotaflo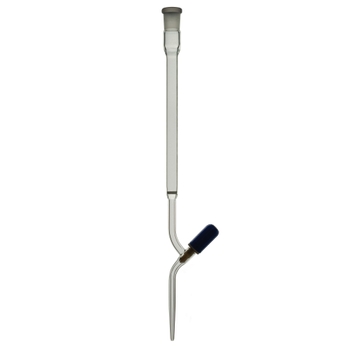 Chromatography Column Rotaflo
B8A58154
High quality chromatography column with 'Rotaflo' stopcock and porosity 'O' sinter as standard with simple drip feed outlet. The interchangeable PTFE key requires no lubrication. The column is easily cleaned and requires little or no maintenance.
Stopcock bore: 3mm. Outlet diameter: 8mm.
Overall diameter: 20mm. Length: 300mm.
Socket size: 19/26.