6 Tray Unit - Mobile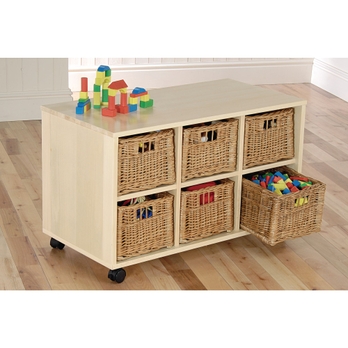 6 Tray Unit - Mobile
HE48850407
Give your classroom that rustic feel with these wicker tray units.
• Offer an alternative look to the Classic Easy Access units
• Manufactured from a solid timber frame, the units are supplied fully assembled for your convenience
• Mobile with moveable castors
Size: W1000 x D450 x H575mm.
Dimensions: Size: W1000 x D480 x H575mm.