Gratnells Shallow Storage Tray - Pink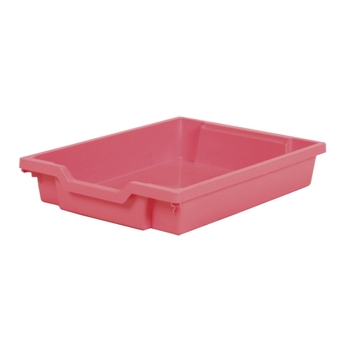 Gratnells Shallow Storage Tray - Pink
HE245862
Solve all your storage needs and stand the tests of time, with these pink, Gratnells international, award-winning shallow trays.
• BSI tested, fully recyclable and made for heavy educational use.
• They come in an exciting range of colours and 4 different heights, which means you can choose exactly the storage that suits your needs.
• All Gratnells trays fit standard school furniture so you can mix and match a whole range of different colours, lids and tray heights knowing they will all fit with the rest of your classroom storage.
Size: 312 x 427 x 75mm deep..
Dimensions: Size: 312 x 427 x 75mm deep.