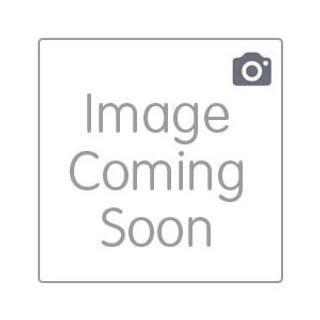 trudy nursery Role Play Room Set 130mm Chairs
Code: HY1605645
Unit: Each
Direct Delivery – up to 4 weeks
Product Description
Set includes:
1 x Window Panel
1 x Door Panel
1 x Pegboard Panel
1 x Chalkboard Panel
1 x Fridge
1 x Sink with Bowl
1 x Washing Machine
1 x Cooker
1 x Chalkboard Rabbit
1 x Whiteboard Rabbit
1 x Chalkboard Cat
1 x Chalkboard Accessory
1 x Sand & Water Unit
1 x Dress Up Unit
4 x 130mm Chairs
1 x 300mmRectangular table
1 x Shelf
3 x Seagrass Baskets
Trudy nursery furniture is made of hardwearing UK plywood, with an antibacterial coating and anti-trap features for the safety of children's fingers. Comes with a 10 year guarantee.
Many of our units come fully assembled, and where a product can't be delivered fully assembled, it can usually be completed with one of the Allen keys or nut and bolt kits provided. On orders over £2500, our 2-man team will deliver, unpack, place your furniture in the room of your choice, then remove all unwanted packaging.
Where applicable, Trudy nursery furniture comes complete with 2 nuts and bolts. These can be used to link units together creating a seamless and imaginative nursery environment. Play panels also include a wooden linking device, giving you the option of angled play areas.