Seagrass Basket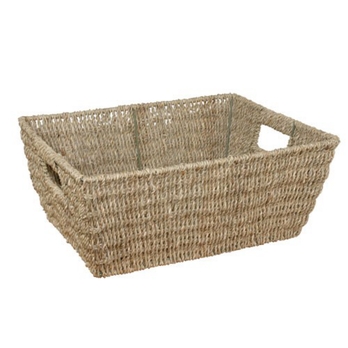 Seagrass Basket
HE349602
Product Description
The tapered style basket is made from a seagrass weave with inset handles to aid transportation.
Contents not included.
These items are not toys.
They are intended for use in an educational environment to support curricular activities.
Not suitable for children under 36 months when unsupervised due to risk of ingestion & choking.
Dimensions: Size: W370 x D280 x H150mm.