For construction, for outdoor play, for small world, for ideas, and of course endless inspiration. Hope is here to make things better for children and better for you with 100s of fantastic new products. We're home to all the early years resources you need, all in one place. We want to give our practitioners all the tools you need to help your children take on the challenges of the world and so when we say Hope is all you need, we mean exactly that.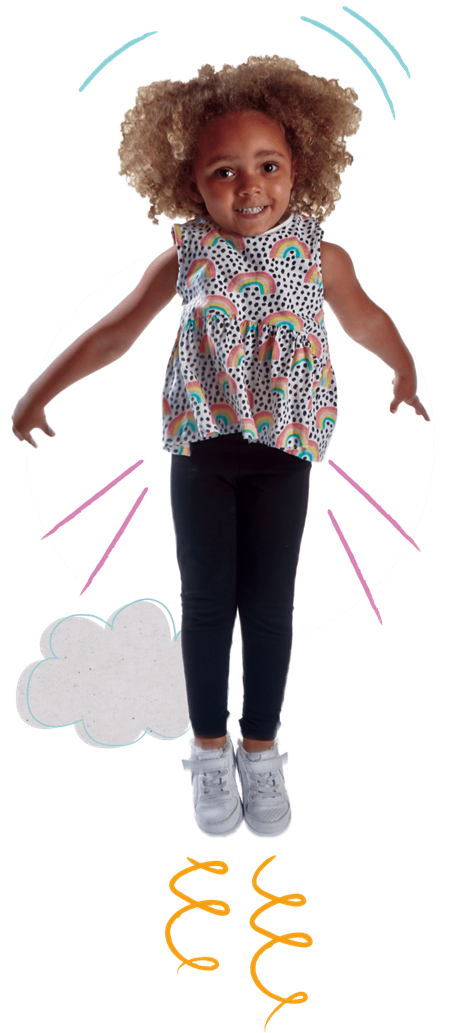 A little daily inspiration...
We've put together a treasure trove of tips and activities that will help you get the best, and the most, from your learning resources. Read some of our latest articles here...