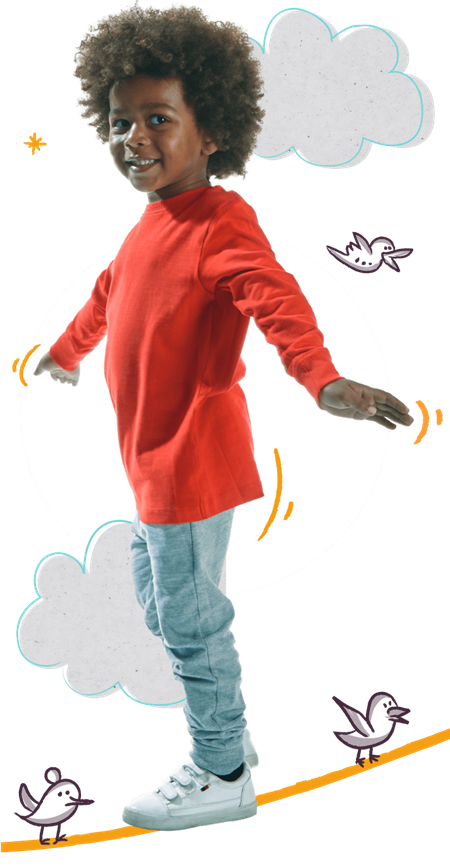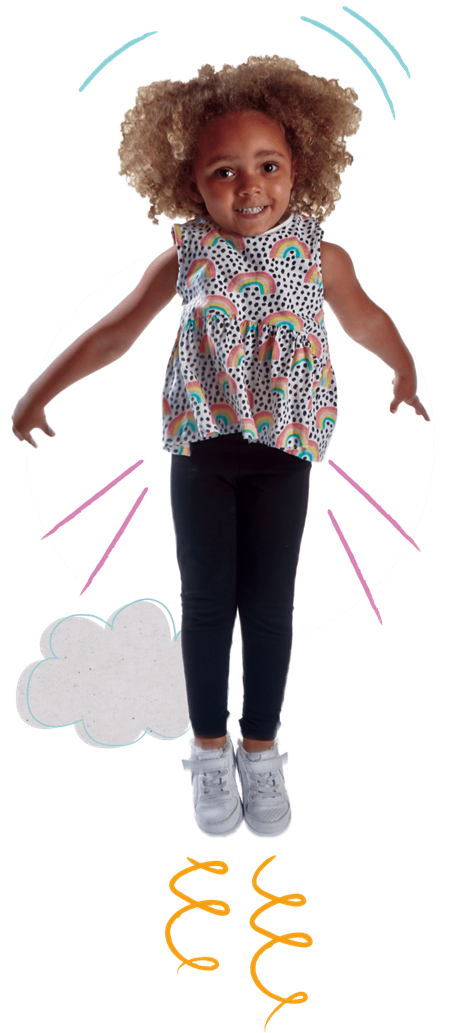 A little daily inspiration...
We've put together a treasure trove of tips and activities that will help you get the best, and the most, from your learning resources. Read some of our latest articles here...
New Early Years Products
Shop our new products for Early Years. We have 100s of new Early Years products. Discover our new product range and get the products you need to help you create a fun and friendly environment for children. Check out our Early Years products!