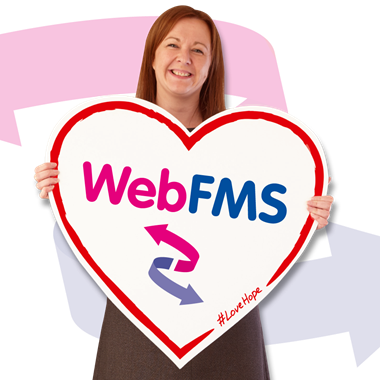 Save Hours of Admin with WebFMS
WebFMS integrates your CapitaSIMS directly with our website, saving you hours placing orders for your school. You can now buy your educational supplies easier and faster than ever before, whilst reducing paperwork and improving your financial efficiency. Plus, it's completely FREE and only takes 5 minutes set-up time. You can start saving time whilst staying in control, straight away.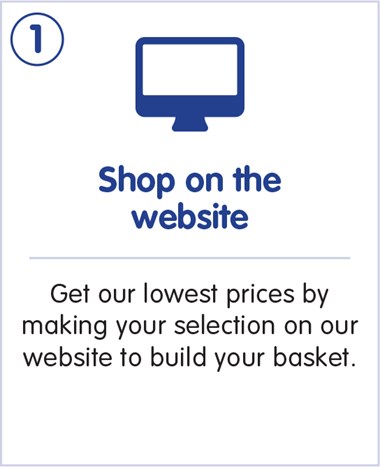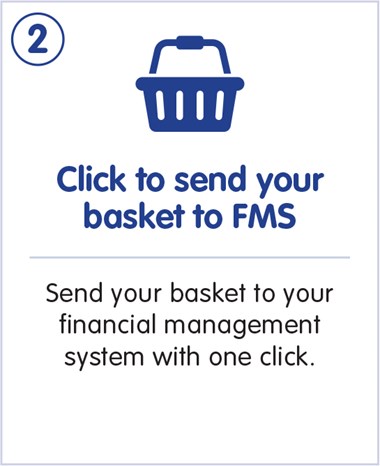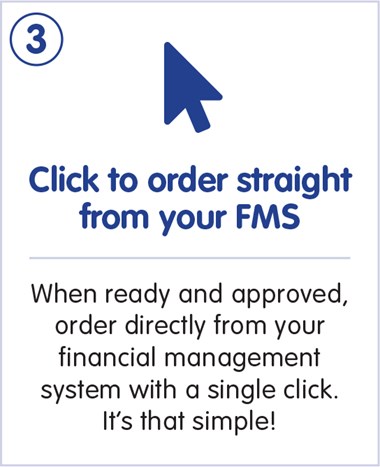 Free and simple to set up and use
Removes need to rekey orders between systems
Provides access to the latest products and lowest prices online
Allows multiple users to request orders whilst giving full control on authorisation
Discounts and promotions are carried over in to your FMS
Full support available from the dedicated WebFMS team
Removes opportunity for written errors
Invoices can be sent automatically to your FMS
Order against multiple cost centres and ledger codes
Use 'Quick Order' or 'Recreate Basket' functions to save even more time
We can try to tell you how WebFMS is changing our customers' working lives and how much time it will save you, but we thought it would be better to let them tell you in their own words.
Here is Pippa Darwin from Greenland Primary School in Preston to tell you about her experience so far with WebFMS.
Start Saving Time Today!
We can have you setup on WebFMS within minutes. Simply fill in the form and we will call you to get you up and running.
All fields marked with an asterisk (*) are required.
Setting Up Hope on Capita SIMS
It takes less than five minutes to set up Capita SIMS to be WebFMS ready.
All you need is a member of staff with admin access to SIMS to complete the activation.
Before you can start shopping through our website using WebFMS, you'll just need to enter a few details in your Capita SIMS system, provided in our simple setup guide.
In the guide it is illustrated step-by-step how to get started and activate WebFMS, laid out in a very simple format. You can download a copy of the guide by clicking the 'Download Guide' icon.
Of course, if you feel you need a helping hand at any point during the activation, or if you simply want to find out more about WebFMS then you can call our friendly team on 03451 20 20 55
Making Your Setup Process Easier
If you prefer a more visual guide, we have made two simple videos; one to help you to set up through Capita SIMS and another to show you how easy it will be to shop using WebFMS.
Setting Up Hope Education on Capita SIMS
Alternative eProcurement Solutions