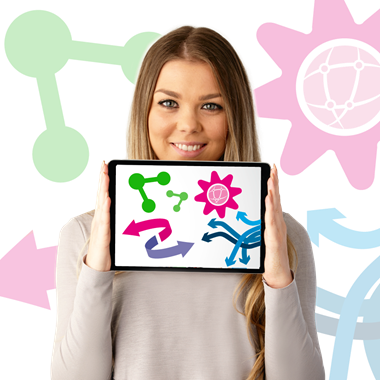 Smart Ordering Has Arrived
We understand that sometimes you come up against barriers that can make it difficult to get the products you need. We have a range of solutions to help you solve these problems.
Whether you're having to rekey everything, deal with paper order requests, email multiple people for authorisation or that you simply want a quicker purchasing process, we have a solution for you.
No matter how big or small your establishment is, we can save your staff time in some way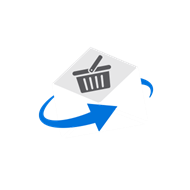 Share My Basket
Perfect For Teachers
Don't need to be logged in to share
Sends basket to colleague by email
Consolidate multiple shared baskets
Import products in one click ready to buy
Adjust quantities, add/remove items as needed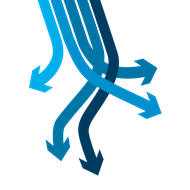 WebFlow
Perfect For Nurseries
Send orders for approval via web
No integration & free to set up
Choose multiple authorisers
Control spend across multiple locations
Fully compliant with digital audit trail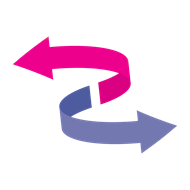 WebFMS
Perfect For Schools
Website connects directly to your FMS system
Removes need to rekey orders
Discounts carry across from website automatically
Free to use and set up only takes 5 minutes
Gives full control on authorisation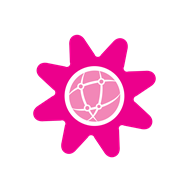 Punchout
Perfect For LEAs
Integrates with leading FMS systems
Create orders and authorise centrally
Orders processed immediately after approval
Dedicated team to support integration
Provides full audit trail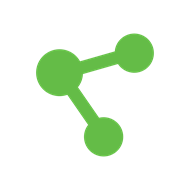 FMS Files
Not Really Perfect... 
Classic downloadable FMS Files
Updated on an annual basis
Static pricing in line with catalogues
For FMS systems not yet integrated with WebFMS
(…just ask us about WebFMS)
Frequently Asked Questions
Is there a cost associated with setting these solutions up or using them?
All our eProcurement solutions are free to set up and use, there are no hidden costs, they simply make shopping with us even easier.
Do I have to install or download any additional hardware or software?
In a nutshell no; there are no additional hardware or software needed. If you wish to use our WebFMS solution you simply need to have Capita SIMS FMS and for Punch-out we currently connect with PECOS, @UK and CIVICA.
Who do we speak to if we have any questions or need support once we are up and running?
If you need any help or advice once you are using the WebFMS, WebFlow or Punch-out you can contact our customer service team any weekeday from 8am to 5:30pm by phone or email, who will be more than happy to help.

Do any of these solutions allow us to review orders before they are placed in order to control budget spend?
As Punch-out and WebFMS already have built in approval, once your order is imported it would follow the usual approval method. 
If you are looking to put authorisation in place which allows you to see all order requests that the buyers at your establishment make, then WebFlow is the perfect solution. Find out more about WebFlow.
Is free delivery still available when shopping through these eProcurement solutions?
Orders of stocked items, excluding direct delivery from the manufacturer, will still be delivered free and aim to be delivered within 2-4 working days.
Will we have support from your team during setup?
If you need any help during the setup stage our dedicated support team are available every week day from 8am to 5:30pm and you will have a dedicated account manager who will support you onsite too.