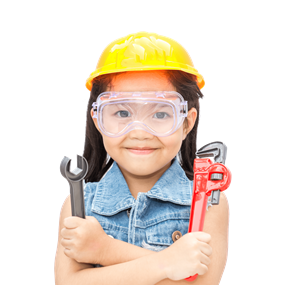 Save Time With Our Helpful Online Tools
We understand that getting time back to do the things that you need to do in a school day is a near impossible task. That's why we have developed a set of tools that make it easier for you to order online, so that you can concentrate on the more important tasks of your day.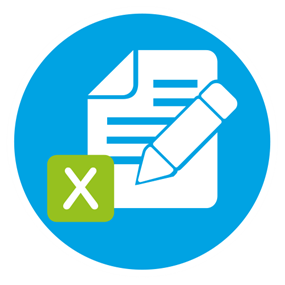 If you know the codes of the products you want, quick order is for you. Just enter the code and quantity and keep building your order until you are happy, then add everything to your basket in one click.
Alternatively, if you have an order built on an excel file, simply upload and our website will do the rest.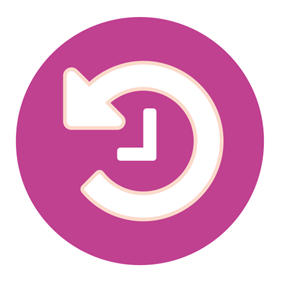 If you have previously shopped with us online, by phone, fax, email or WebFMS, you can access all your past orders online, and re-add the products into your basket with the click of a button.
Don't worry if you haven't got an online account yet, register now and our website will link to all your previous orders for you.