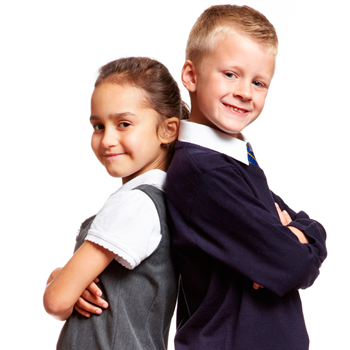 Hope Education are proud to have teamed up with a number of leading organisations and children's charities over the years, allowing us to share new ideas and initiatives whilst supporting educational establishment throughout the UK.

Hope Education are proud sponsors of Early Years - the organisation for young children (Early Years). Providing parents, childcare providers and local authorities with training, advice and support, Early Years is the largest organisation of its kind in Northern Ireland. Hope Education attend the Early Years Conference and awards ceremony which takes place annually in Northern Ireland.
Member benefits include:
Savings of up to 20% with Hope Education
Support & advice from Early Years experts
Access to a strong lobbying organisation
Free newsletter subscription
Plus, so much more...

Marie Curie Cancer Care is one of the UK's largest charities; established in 1948.The charity is best known for its network of Marie Curie Nurses working in the community to provide end of life care for patients with terminal cancer and other illnesses in their own homes for free.