That penny-dropping moment for a pupil. It's great seeing it, but it's even better creating it. These people love inspiring young minds, and create those moments all the time. That's why they are some of our experts who help us review products and help us give your pupils the best educational journey. Look out for their product review videos on certain pages within the websites.
Want to be the first to try out new and exclusive products? Why not become a Hope expert? All you need to do is email us via lovehope@hope-education.co.uk and we'll be in touch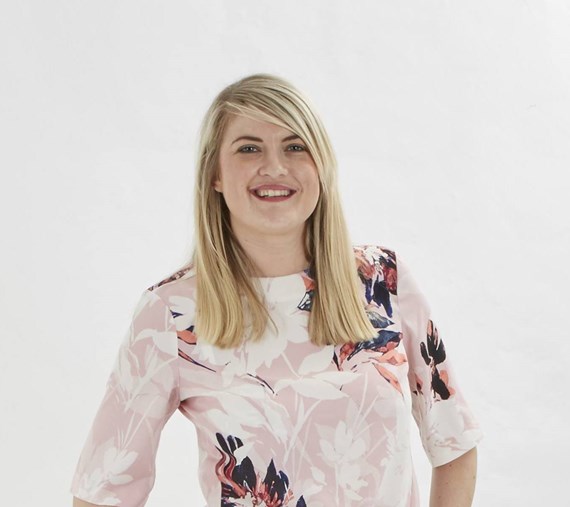 Laura Simpson, St. John's C.E Infant School, Leigh 
I started my teaching career at St. John's C.E Infant School, Leigh 7 years ago, after training at Edge Hill University. I have always wanted to be a teacher since being a little girl and love that every day is totally different. It takes a big heart to help shape little minds, and I love the buzz of helping children whether it be academically, socially or emotionally.
I have loved the challenge of leading subject areas such as Physical Education and Science. This year I have been given the opportunity to develop as Maths Coordinator and SENCO. Our school is currently transitioning into a full primary school and I have the pleasure of teaching our first ever KS2 cohort! 
I have been teaching for four years now and have worked at one other school prior to being a part of the St John's family. I currently teach in Year 2 at St. John's C.E Infant School, Leigh, and love every minute of it!
I trained at the University of Cumbria and specialized in Art and Design, which further enhanced my creative interest. As a result, I feel that I am more able to make connections through cross-curricular approaches, support and engage children in their own individual interests, whilst also encouraging them to communicate more effectively. When growing up, I always wanted to work with children and support them to reach their full potential.
I believe that a teacher has the opportunity to provide children with memorable experiences, to support them through challenge and to help them see the best in themselves. This year, I have a personal challenge of leading several subjects in school: Art, Design Technology, Music and Computing.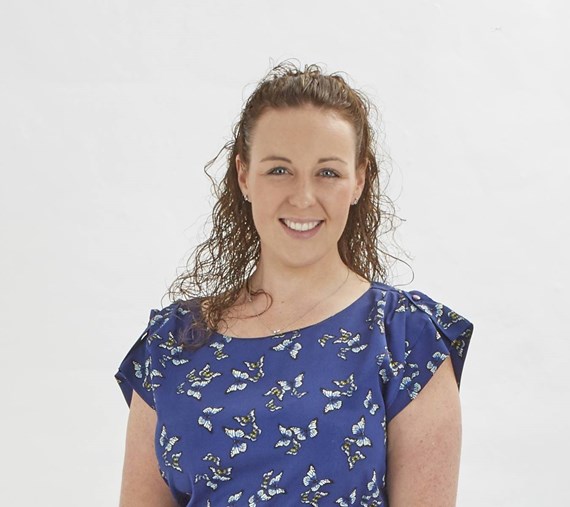 Lauren Cunniffe, St. John's C.E Infant School, Leigh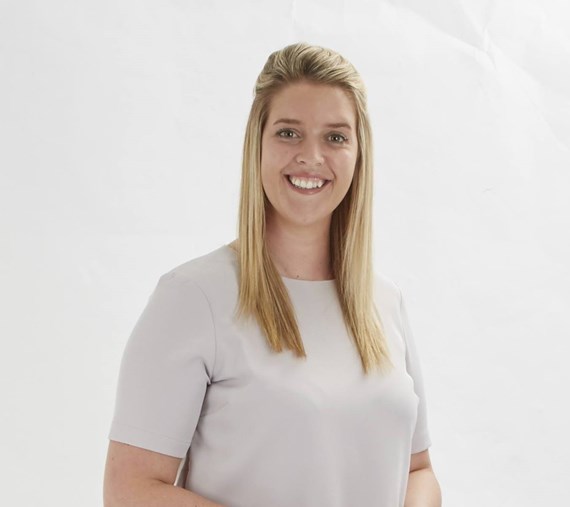 Rachel Robinson, St. John's C.E Infant School, Leigh
I am currently a Year 2 teacher in my third year of teaching at Leigh St John's C.E Primary School, Leigh. This year I am looking forward to developing Geography and History throughout the school. I trained to teach at Edge Hill University, with a passion to help children to reach for the stars!
I have always wanted to pursue a career in teaching. It initially began with my mind set on becoming a PE teacher, however this was all so to change when I did my year 10 work experience within a primary school as an assistant. I went on to college to do my level 3 in childcare which then allowed me to secure my place at Edge Hill university which has resulted in me fulfilling my ambition of a career in education by the age of 21.
I am an NQT fresh out of university, and I have a strong interest in physical education and English (having specialised in these both as part of my degree). However, since being in my first school my interest in teaching maths has grown so much.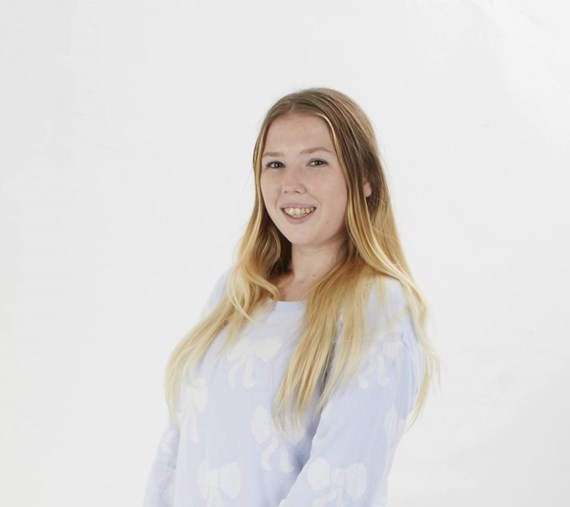 Rebecca Ditcher, Broadbent Fold Primary School, Tameside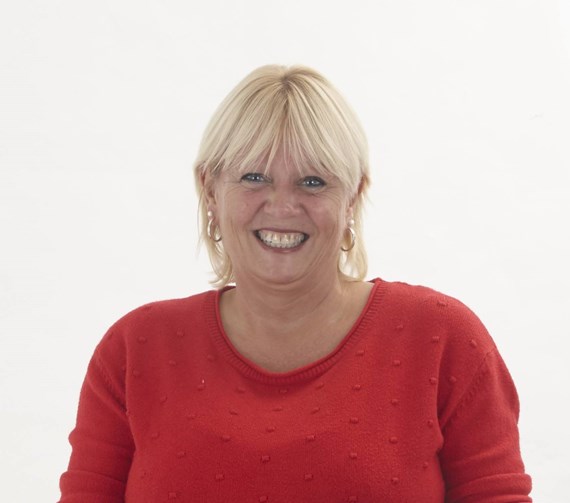 Janet Sculthorp, Gorse Hall Primary and Nursery School, Stalybridge
I am the School Business Manager at Gorse Hall Primary and Nursery School, which is one of the largest primary schools in Stalybridge, Greater Manchester.  I have worked at Gorse Hall for 21 years, firstly as an Administrative Assistant, and then for the past ten years as the School Business Manager. 
Prior to coming to Gorse Hall I decided to raise a family and took a five year career break from the Social Services Inspectorate, which is a branch of the Civil Service.  I worked at SSI for twelve years in a secretarial role. 
I am currently in my twelfth year working at St Hugh of Lincoln school in Manchester, and I love it! I love teaching young children and it's a privilege to help them grow and develop their enquiring minds. I have taught in all key stages and enjoy each stage for different reasons. I feel very fortunate to be spending my days teaching such enthusiastic and fun young people, and I am thankful every day that I love my job.
My favourite moments are those that are normally not planned; the lovely chats, the reading aloud of interesting books and the awe and wonder of discovering something new. When I'm not at school I am Mummy to my two young children. My daughter Eadie is 9 weeks old and my Son Archie is 2 years old. They keep me busy and I love to take them swimming, to the park and playing at home. Our school is a happy place to be and I am extremely proud to be part of the team.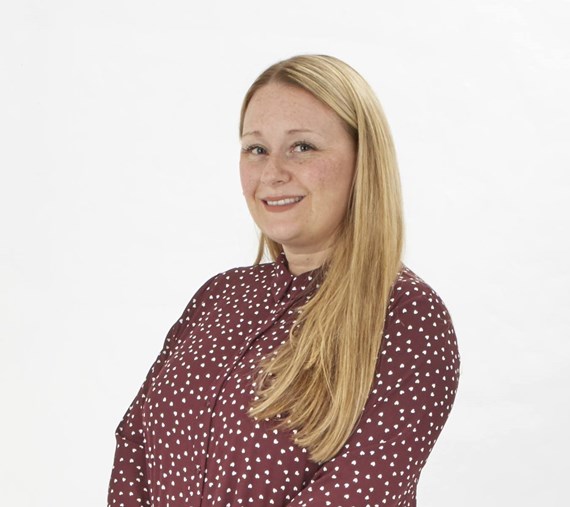 Claire Jackson, St Hugh of Lincoln School, Manchester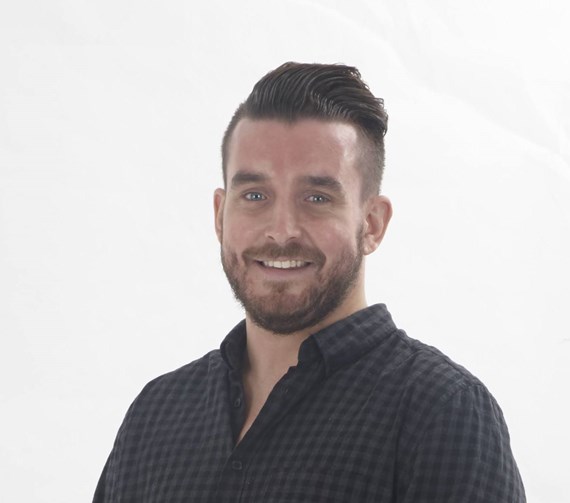 Lee Parkinson (aka "Mr P ICT"), Primary Teacher at Trafford Borough Council
"Mr P" is a primary school teacher who specialises in the use of technology to raise standards across the curriculum. His training and INSET provides teachers with a wealth of knowledge on the most engaging and inspiring ways to improve standards in Literacy, Numeracy and the NEW primary Curriculum using modern technology. Over 150,000 people follow Mr P on various social media channels!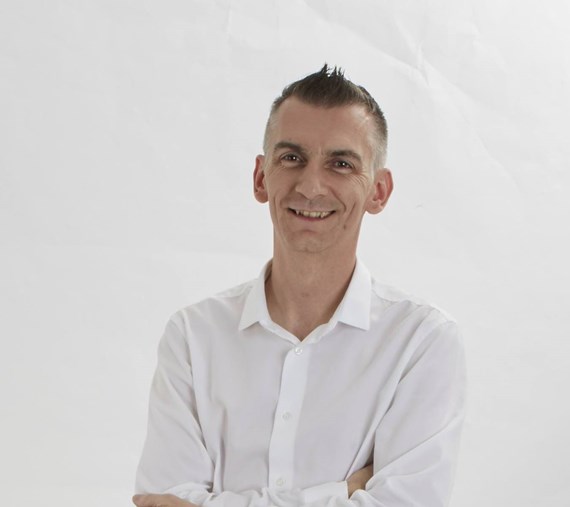 Stephen McLaughlin, Operational Manager, Kiddi Day Kare
As a paediatric nurse with over 20 years' experience in children's services I moved into the Early Years sector several years ago, and I'm the Operational Manager for Kiddi Day Kare nurseries and out of school clubs.
I still strive to bring Health and Education together for children. The ability to influence short term and long-term outcomes for children makes each day worthwhile.
My role is a managerial one that also allows time in each setting with the kids and staff to ensure we continue to deliver a credible, learning and fun environment. I love that every day is different. Children are different and what they love to do changes so often it is important to keep up with them.
Children are knowledgeable, inquisitive, enthusiastic and passionate so as practitioners we need to feed that. By employing great practitioners, we can make sure we deliver what the children deserve, and what the parents rightly expect.
When I left school I went to support Kiddi Day Kare on a short-term basis but soon realized I loved it. So I completed my apprenticeship, my Early Years qualifications and this year have just completed my Foundation Degree.
My role at the moment is divided between running the baby room and supporting the management team to grow the business. In the baby room I am part of the team caring for the babies, but I also support and help the new staff coming into the childcare field.
Sian Moran, Kiddi Day Kare
Kayleigh Holden, Kiddi Day Kare
I went into the Early Years sector because I wanted to be part of the most important years in the lives of children, and to help them to grow and learn.
Having recently competed my Foundation Degree in Early Years I work in the 2-year-old room and focus on children with Special Educational needs. I ensure that they get the support and development opportunities that all children should be given.
I love how rewarding it is to be a part of a child's development that prepares them to be ready for the transition into primary school education.
When I left school, I went straight into childcare and have loved it ever since. I have worked for two different settings and have been with Kiddi Day Kare since 2014.
Starting off as an apprentice several years ago I have just received my Foundation Degree in Early Years studies which I am extremely proud of. Currently I work in one of the Out of School settings with children aged 4-11 years.
I love my role as the range of activities the children want to take part in is huge, and it is great to support the children's learning through partnership working with their school.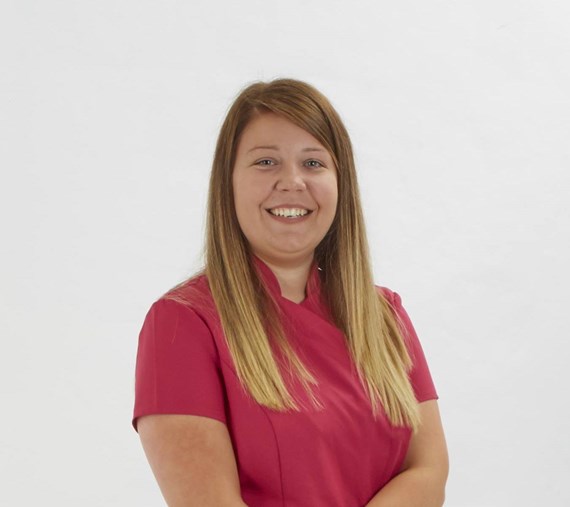 Amy Ollerenshaw, Kiddi Day Kare