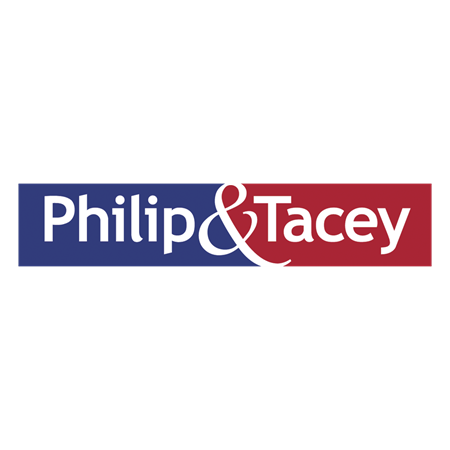 Philip & Tacey: Quality, Imaginative, & Innovative Resources to Excite & Inspire Children
In 2013, Philip & Tacey joined award-winning educational supplier Hope Education to bring you a wider choice of innovative and stimulating educational resources for early years whilst offering customers more choice and better value.
This complete collection offers you a unique 'one-stop-shop' for high quality Early Years learning solutions built to inspire and enthuse little learners. From Outdoor and Imaginative Play, to Art & Craft, Nursery Essentials and Furniture & Storage. Hope Education has everything you need to enable you to create stimulating and engaging learning environments and run your establishment smoothly.
Don't worry, you don't have to do a thing. You can continue to shop online, by phone or fax using your existing Philip & Tacey account number or if you already have accounts with both Hope Education and Philip & Tacey account we can work with you to simplify them, just call us to discuss.
The choice is yours, we simply want to make shopping with us as quick and easy as possible.
Start shopping our popular ranges, full of new products now:
We know the type of products you purchased from Philip & Tacey previously and they are still here and available through Hope Education.
We continually work with educational experts and professionals to lead the way in providing innovative and inspiring curricular resources and supplies, at great value prices, so you can be sure of:
Extensive Choice
Best Value & Quality
Expertise & Innovation