There are so many learning opportunities to be found in the garden. The cross-curricular links are endless, from the science of making things grow and exploring living things, to getting creative with some art activities. You could even throw some phonics in there with some fantastic vocabulary such as 'roots' 'shoots' and 'seeds'! How high is your sunflower? Let's use our Maths skills to measure it!

We've put together some lovely resources, activity ideas and free worksheets to help you to make the most of your outside space, wherever it is and whatever the size.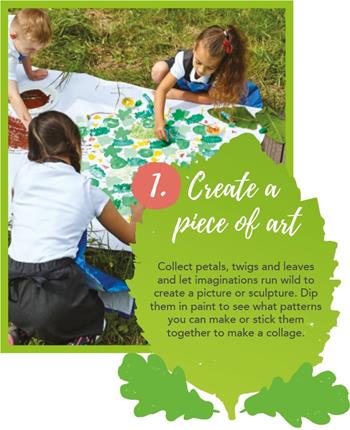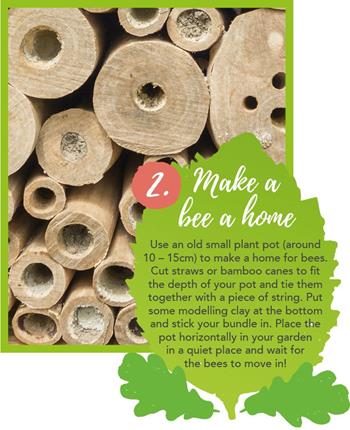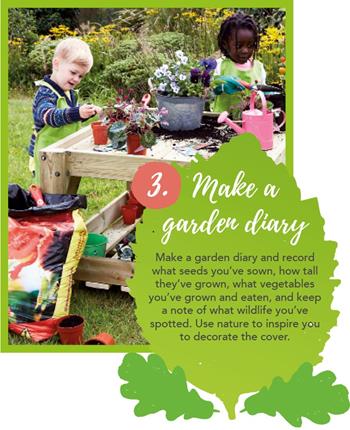 We've put all of our gardening and nature resources in one place so it's easy for you to browse, be inspired and find everything you need to encourage little green fingers and turn your outside space into a wildlife haven full of learning opportunities!