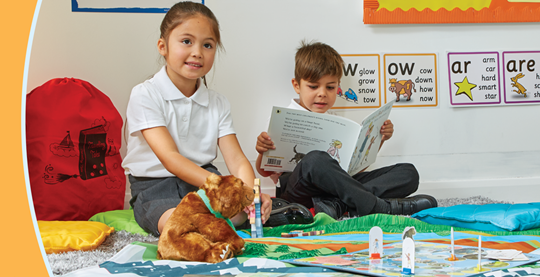 Our Top 5 English Products
Loved by Teachers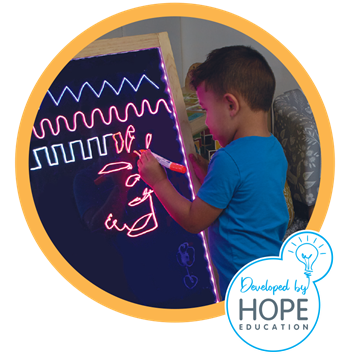 "Have you got young learners who are reluctant to write?
Try these Glow Writer products, which will captivate all children, making mark making fun and exciting, while at the same time providing sensory and visual stimulus.
The changing lights will engage the children, and the brightly coloured chalk markers will add an exciting visual stimulus, changing colour depending on the background lights, there are 28 effects to choose from!"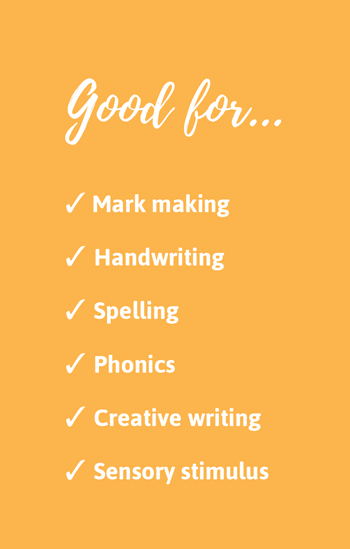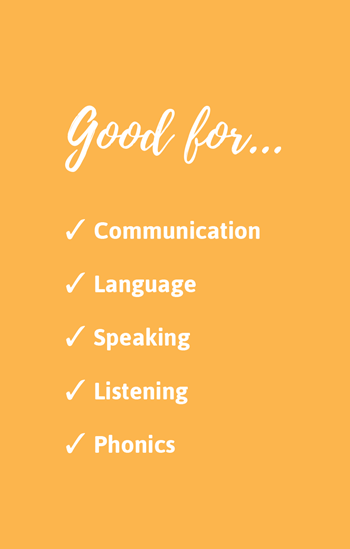 "Perfect for developing communication, language, speaking and listening skills. Record and playback up to 40 seconds of audio such as question and answer tasks, recording observations and sequencing activities.
The drywipe surface is perfect for phonics sounds or simple questions children can record and play back."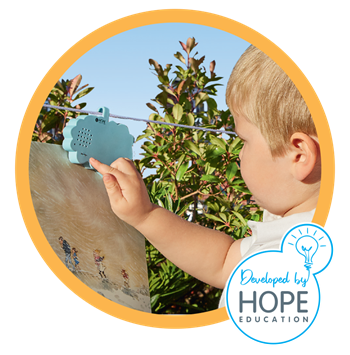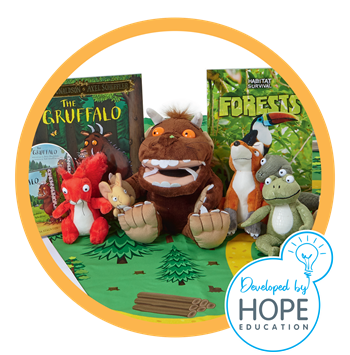 Travelling Tales - The Gruffalo
"These bags naturally encourage audience participation with patterned language and choral reading and retelling being promoted throughout.
As well as coming with supporting materials, allowing children to create their own play with the characters, further developing vocabulary and language each bag contains a related non-fiction text which helps to develop the idea of the story with further information.
Children can work collaboratively to extend the story by playing games which link to the texts, all from well-known authors. Great for sharing with children!"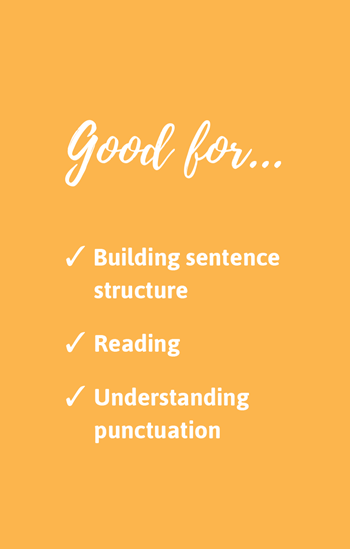 10 Minute Sentence Adventure
"This colourful adventure is the perfect resource for small group work and can be used with children who are new to learning English or need support to build sentences that make sense.
The adventure builds gradually from reading and making phrases to developing simple sentences through to complex sentences with use of a variety of punctuation.
Plus, the coloured coding of the sentence elements allow for discussion about word type, further developing children's' understanding.
The pack come with photocopiable resources to help the Teacher or Teaching Assistant as well as an easy to follow guide."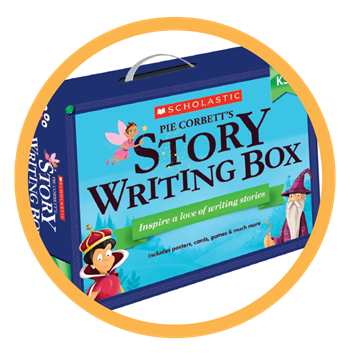 Pie Corbett - Storywriters Box
"A pack of FABULOUS resources to help children learn, retell and create their own stories. Each box contains a useful handbook which explains the Talk for Writing process from imitate, to innovate and then to invent their own stories as well as sample stories and digital recordings by Pie himself.
The glossy cards inside allow you to create stories with the children, you could even use them to lay a story trail round the school. The digital resources in the Storywriters Box will help any Teacher to individualise the resources and create your own story cards to match or challenge the interests of your class."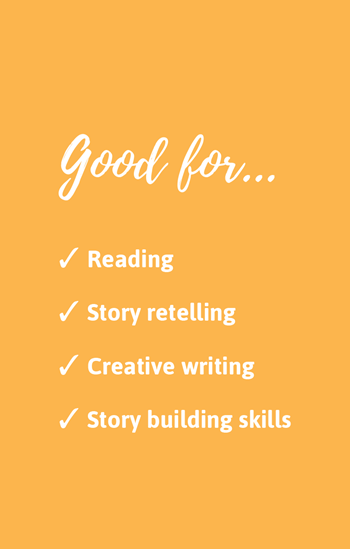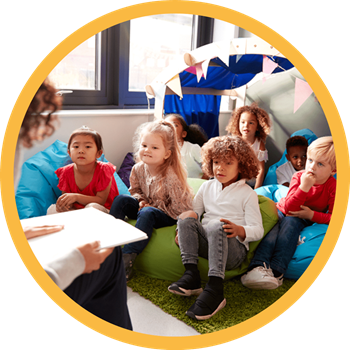 Tips to increase interest in your reading corner
The reading corner. A staple of the modern-day classroom and something which schools and their teachers should always be proud of. What happens though, when the children aren't as engaged with it as you'd planned?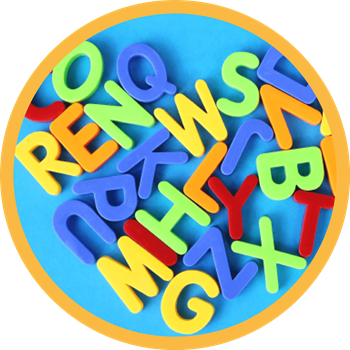 5 Areas of focus for creating a language-rich classroom environment
Creating a language-rich classroom environment often means making a conscious effort to ensure maximum exposure for pupils. In a language-rich classroom, a teacher has the power to foster all aspects of language in pupils.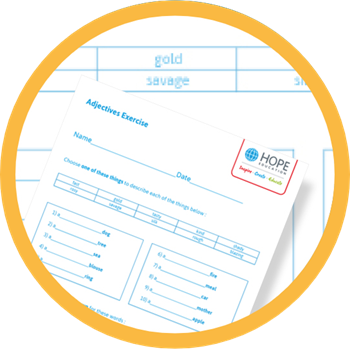 Reading: Adjectives Exercise
Download our free resource and share it with your class, it should help them get to grips with the use and meaning of adjectives in text. Ask the class to complete the first task and then let their adjective imagination run wild in part two of the exercise!