We've got all the resources and crafting ideas you need for your favourite celebrations. 
10th -16th May
It has never been more important to support mental health, emotional development, and wellbeing in nursery and school. We've put together some creative activities to initiate conversations with children, or you can browse our existing product range below.
Express yourself
worksheets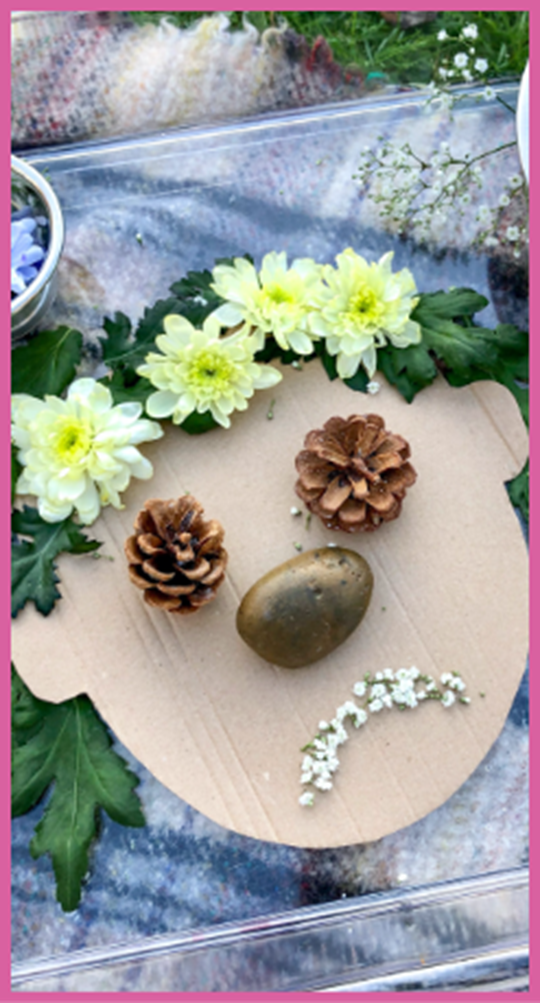 Activity idea:
Use natural materials to create art that expresses feelings
29th May - 6th June
We love an excuse to explore the great outdoors! Here's some ideas on how to use the natural world to get creative, or browse our gardening product range below.