Inspiration for
Computing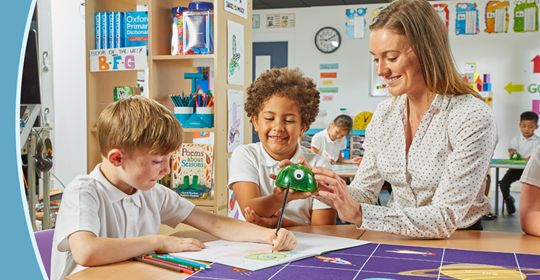 Our Top 5 Computing Products
Loved By Teachers...
"The computer science element of the Key Stage 1 curriculum places a strong emphasis on coding and computational thinking. It is vital that these skills are developed at a very young age as we scaffold the learning through Key Stage 1 and into Key Stage 2. E.a.R.L has been designed to achieve all of these objectives.
E.a.R.L brings the curriculum to life, is fun to use and engages the children. It provides a clear link between understanding what algorithms are and how they are implemented as programs on digital devices.
Pupils can use E.a.R.L to create and debug simple programs that will be followed obediently. Their understanding that programs execute by following precise and unambiguous instructions is enriched through a range of practical activities. The teacher can also provide opportunities to use E.a.R.L. to predict the behaviour of simple programs."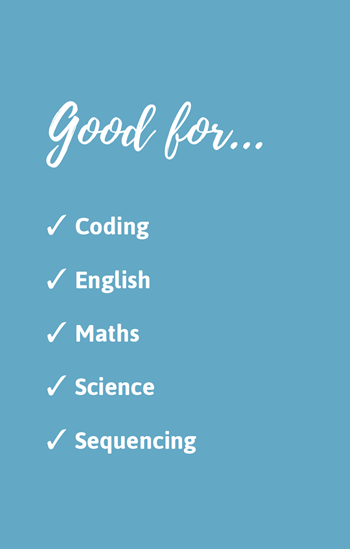 "There are many deep links between computing and other curriculum subject areas, particularly mathematics, science and design and technology.
Using E.a.R.L as part of a cross-curricular approach to learning not only motivates the children but also allows teachers to hit objectives in several different subject areas in one session."
"Great for colour mixing lessons – with no messy paint! 
They can be used to explore with the colours in forest school activities or in the outdoor learning area or in the sensory room as the colours gradually change. Quick charging and long-lasting battery life – ideal for the busy classroom."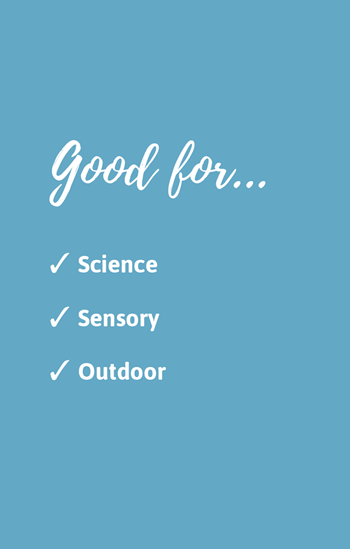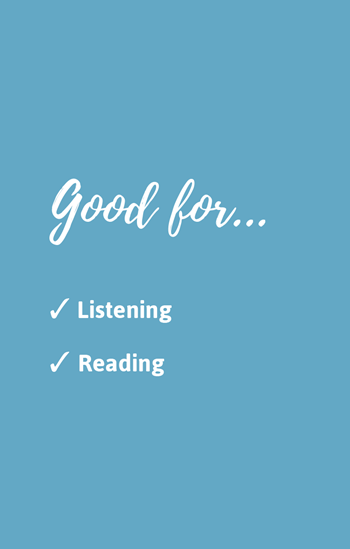 "This great value group listener allows small groups of children to listen to stories together without any distraction so it's perfect for developing reading and listening skills. 
It features headphone ports for up to 6 sets of headphones (not supplied), so you don't need any messy headphone splitters. 
The Group listener has built in top loading CD player and FM radio but also includes a USB socket, so you can play MP3 files directly from a memory stick. The Group Listener is a welcome addition to either the classroom, for group work, or larger spaces with the two 1W RMS speakers."
"These versatile Light Panels can be used to teach pencil control by tracing pictures or letters, testing materials for transparency or shadow play and even demonstrating colour mixing and arranging."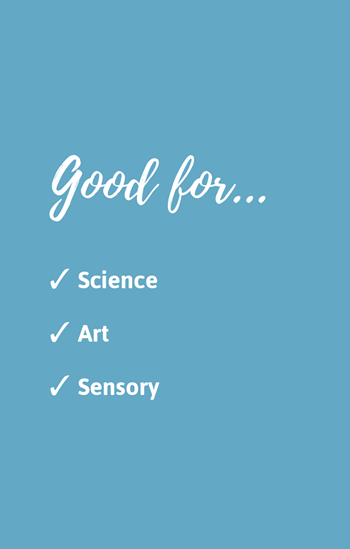 Coding... Helping You Decide
LEGO® Education Coding Range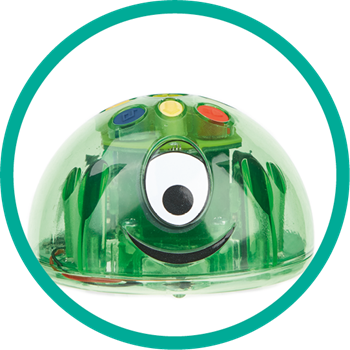 E.a.R.L - A Teacher's Guide
If you're not sure what E.a.R.L is, E.a.R.L is our very special, own-developed coding robot… and we love him. The main reason for our love is that he can be used to deliver a number of parts of the Computing Curriculum.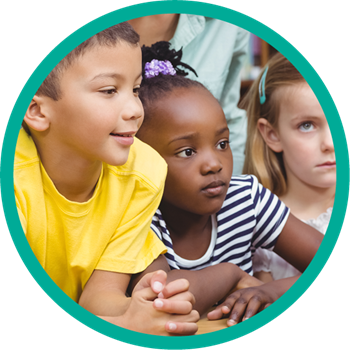 What is scratch programming Attainment
Scratch is a programming language which has been created by the Massachusetts Institute of Technology. For schools worldwide, Scratch has brought to life the art of writing instructions to tell computers what to do (coding).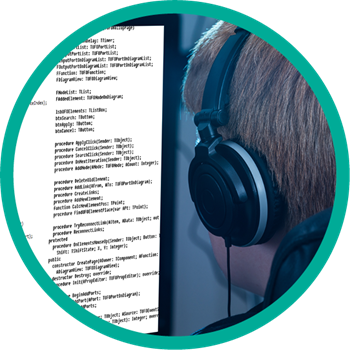 Smarter resources coding jargon buster
Coding can be complicated. To start with, it can be very simple though. If you're moving into a teaching role which now expects knowledge of coding… don't fret, we've gathered the key terms that it's helpful to know when it comes to basic programming.