Coloured card is an essential in the classroom. We have a variety of sizes, thicknesses and a colour to suit any crafting need.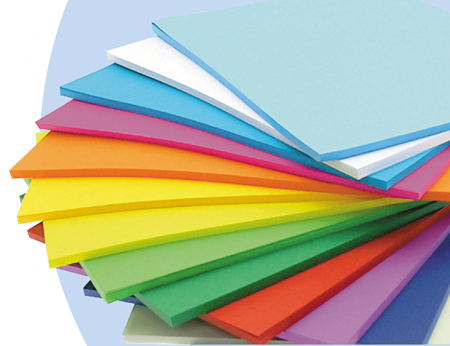 Perfect for certificate printing, card making and mounting projects, our white card is available in a variety of thicknesses and colours.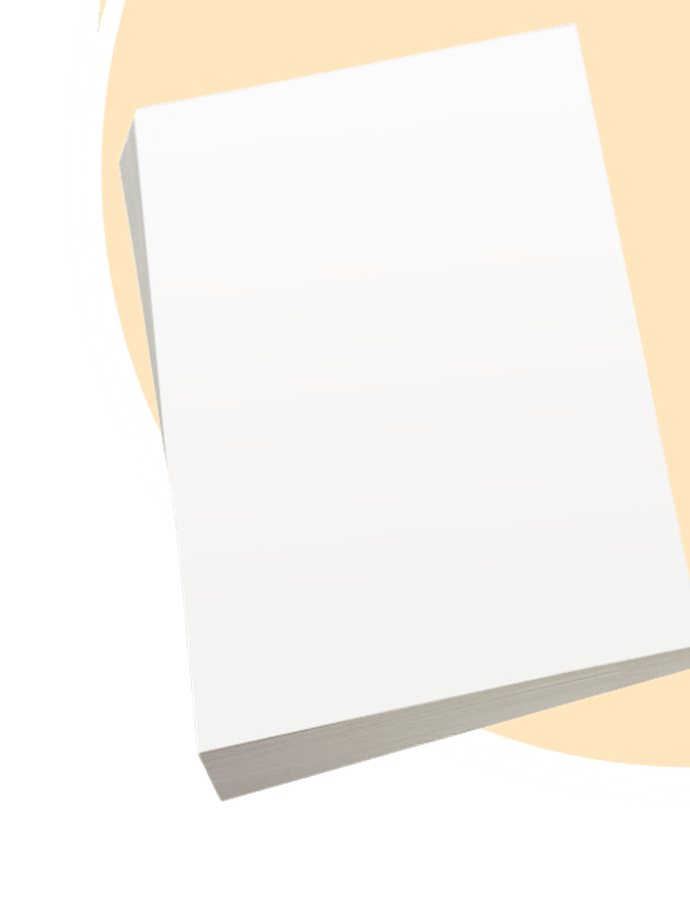 For papercrafts, scrapbooking, festive creations and so much more, black card should be your go-to product. Available in a variety of sizes.