The Guide to Sand, Water and Messy Play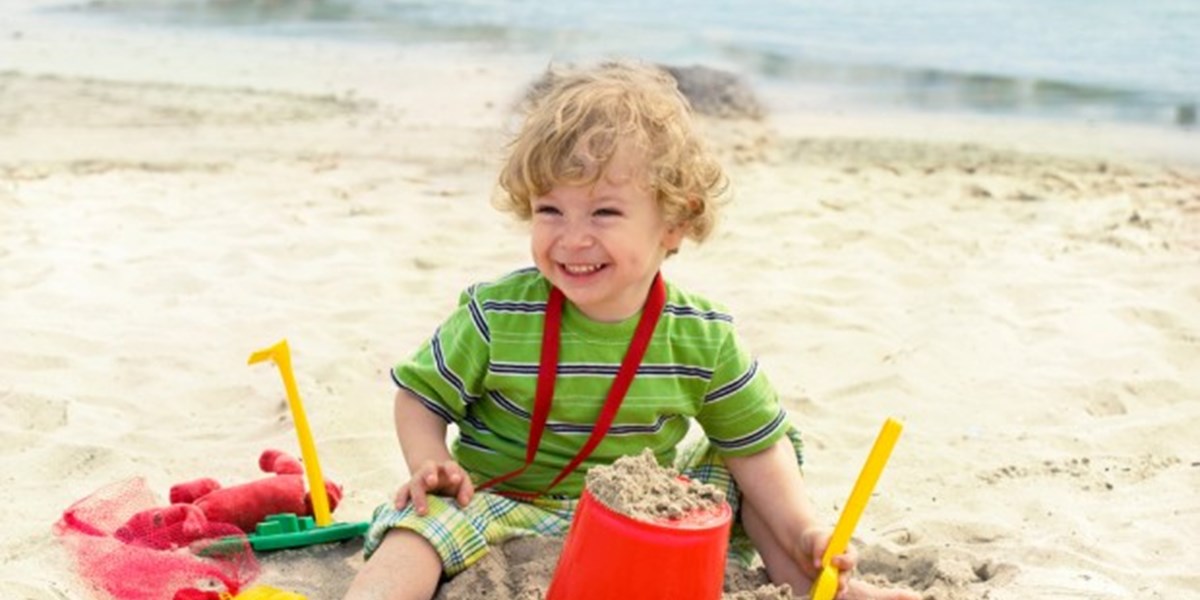 The guide to sand, water and messy play
We all love to be beside the seaside and, for many children, that's precisely where they might have been during the summer.
But, why let that fun in the summer sun go to waste? Time spent exploring the sand and water can be particularly useful for children in early years and primary education. Here's our guide to what to do to get the most from messy play with sand and water when the children are back in the classroom or nursery…
Always ready
Always have your sand and water out and at the ready in the classroom. This might seem a hassle but it will definitely be worth it in the long term. As Swiss psychologist Piaget points out, children have a natural curiosity and drive that makes them want to explore how the world works. Providing them with an environment full of materials to manipulate and explore will feed that inquisitive desire and aid their cognitive development.
Making sure the sand and water is always out will also set the tone that your class is a welcoming environment – a good bridge between the type of play children enjoy at home and the structured academic environment they are moving towards as they get older and move through school.
Not just sand and water
A spot of messy play is fantastic for fine and gross motor skills. These sessions form the building blocks for getting children ready to grip pens and pencils as they go on to learn to form basic letters for the first time. To get the most from this you need to have the right accessories to hand – don't just leave the sand and water out to use, make sure there are tongs, tweezers, scoops, spades and all sorts of other items available to build up all their essential hand muscles.
It's good to talk
Children use and develop their language skills through play and messy sessions in the sand can be a really fun way to get little ones talking. Leave them to interact with each other but also intervene and speak with them as they play. Quiz them about what they're feeling and ask them to describe what they're doing. This will help them make sense of the world around them and develop their vocabulary and speaking skills.
Academic value
These fun environments can be a great training ground to help children spot colours and shapes and start counting and building up their number skills. Introduce small, fun problems to be solved with the sand and water to get them to start thinking mathematically and scientifically.
Mess doesn't mean disorder
It's easy to think that messy play could descend into chaos but that needn't be the case. Have a clear, defined section of the room that is given over to this and use items such as the Hope Creation Station to create an area to store all of the accessories that you will use. Yes, the children will make a mess, but they won't destroy your entire room.
Whether it's motor skills, understanding the world around them or laying down the foundation for speaking and writing later in life – messy play sessions can have great value for children and should be a natural part of any Early Years setting.