Resources for setting up a day nursery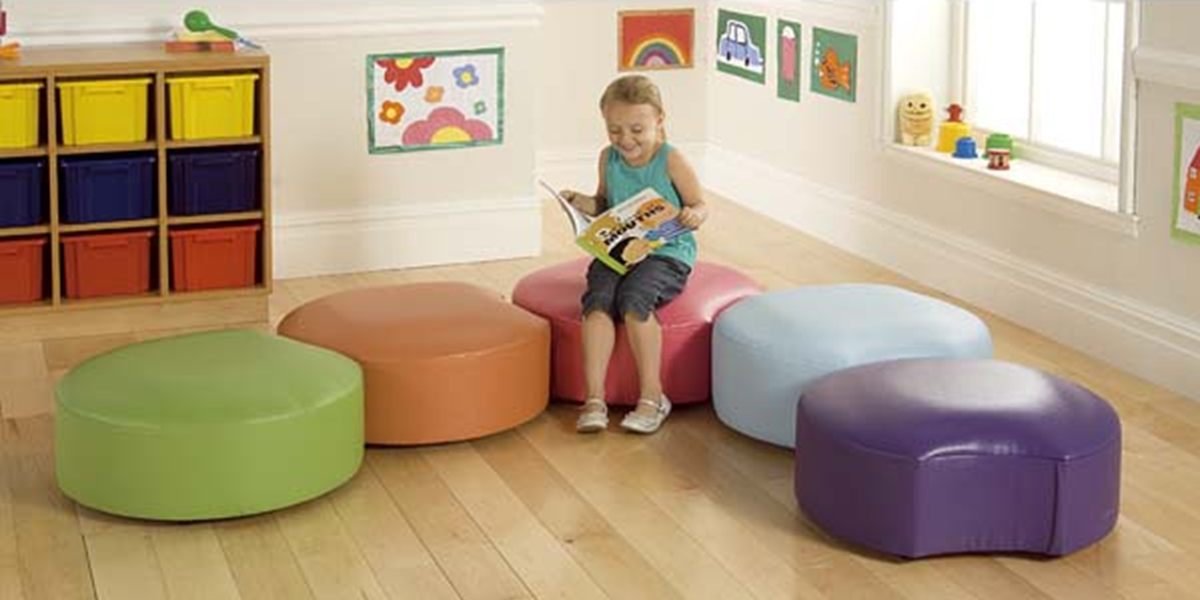 If you are planning on setting up a day nursery there is a lot to think about; a suitable premises, hiring staff, meeting health and safety requirements, and other requirements, as required by the current Ofsted regulations on childcare providers and premises.
You also need to consider what resources are required to ensure young children develop in an effective learning environment.
From the correct facilities for changing, to playtime resources and storage solutions, we've created a guide to help you get started, and ensure your nursery will meet the standards set out in the Early Years Foundation Stage (EYFS) framework.
What resources do you need for children to sit on?
Mini chairs

 

and nursery stools are useful for any table work, or you could try a combined Table and Stools Set.
You might also need Cots and High Chairs for younger children to ensure your nursery space is

 

'fit for purpose'

 

(EYFS), whilst an

 

Evacuation Cot

 

is a practical solution to evacuating young children in an emergency.
What are children going to play on?
Snuggle Seats

 

are ideal for providing relaxing reading environments and group learning areas, whilst a

 

Sofa Set

 

encourages children to sit and learn.
Playmats

 

are a safe place for children to play on and come in many designs, including Roadways and Farms. These fun designs make them ideal for encouraging imaginative play.
What toys and games do you need?
Wooden or

 

Musical Rattle

 

Sets are great for stimulating and entertaining young children's minds, whilst Jigsaw and

 

Learning Games

 

are perfect for little learners.
Role play

 

is a great way for children to Dress Up, Play Shop or you could help out mum and dad by doing Domestic Play.
Where will you store toys and other resources?
Do you need facilities for changing?
If you will be caring for babies and younger children in your nursery, Ofsted requirements mean you'll need to think about

 

'suitable hygienic changing facilities (EYFS).'
The GALT Baby

 

Changing Unit

 

is a quality solution guaranteed to last for a number of years.
Baby Changing Mats are comfortable and a great way to save on space.
For a truly compact solution, consider a Vertical Changing Unit that can be attached to the wall safely.
What decorative resources do you need?
A Baby

 

Rail Mirror

 

will help babies to pull themselves up into a standing position and it's a fun, decorative resource.
What resources do you need for outdoor play?
Outdoor Tables and Chairs would also be needed as well as

 

Storage Boxes, or you could choose a Storage Bench.