How to Organise Your Diary for 2016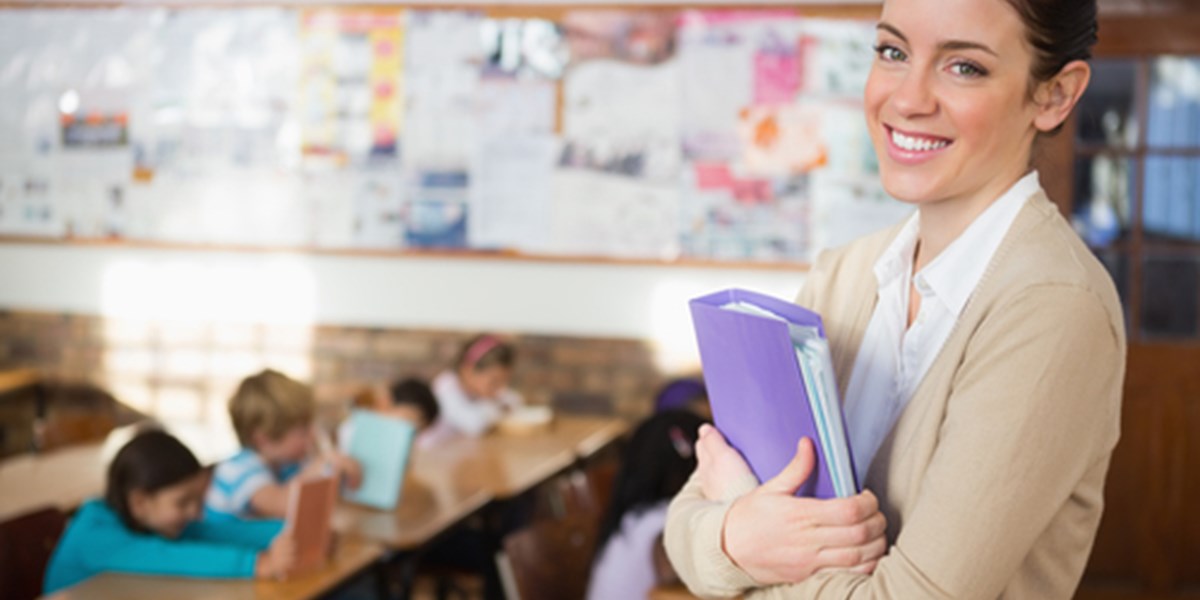 The new academic year is well and truly upon us. For teachers, that means the beginning of a new term, and the flurry of excited children as they charge back into the classroom, recharged and ready for the months ahead.
It can feel a little overwhelming – after all, like everyone returning to normality in January there's a period of re-adjustment following the Christmas holiday. The key to staying on top of the coming months is to be organised – and to stay organised. Here's how.
Firstly, use a teacher planner. At Hope, we have a range of great resources to assist with this. Any teacher will probably want more than one – a traditional diary with a full page devoted to every day is useful but what might be even more valuable is this A5 teacher planner. It's specifically designed as a teaching aid, and inside are detailed sections to cover off duties, meetings, expenses and timetables, as well as over 200 teaching day planner pages, and a grade section with space for 40 names – more than enough to cater for the biggest of class sizes. It also has a fold academic year planner.
Keep this updated and close to hand as a go-to reference guide to daily tasks and deadlines. But also use an item which is larger in scale and constantly within your field of vision whenever you're in the classroom. This Sasco Agenda Perpetual Year Planner has a practical write-on/wipe-off surface and also comes with magnetic shapes and date strips to set the planner up each year. These make it easier to keep track of important dates and events – instead of scribbling details on the board, you can colour code them so they're instantly recognisable.
Have a bespoke colour for a particular event – red for staff meetings, yellow for parents' evenings, blue for special events (sports days, class assemblies, dress down days, school trips), green for training days and so on. At the beginning of the calendar year, or the start of every term, plot everything on your planner and also into your diary. Then, count back from those dates and make a note of any preparation work involved.
For example – your class is hosting a school assembly at the end of February. When do you need to start planning and rehearsing for that, and how many sessions will you need to schedule in to get everything right? Factor these in – and follow the same approach with all other major events – and you'll always be on top of workload and ahead of the game. Nothing will catch you off guard and by surprise.
These are all events which are pre-planned into the school calendar. But, as every teacher will attest, tasks crop up on a daily basis that need tackling. Ensure everything is covered by keeping a to-do list every day, listed in order of priority. Tackle each job as soon as is possible – don't procrastinate and put anything off.
Finally, don't just keep a clear diary – keep a clean desk. Don't allow your workspace to get cluttered and overloaded with paper; that's the fast track to chaos. Make a concerted effort to store documents and books elsewhere, and to tidy at least at the end of every working week if not every day.