Does Technology Better Prepare our Pupils for the World Beyond School?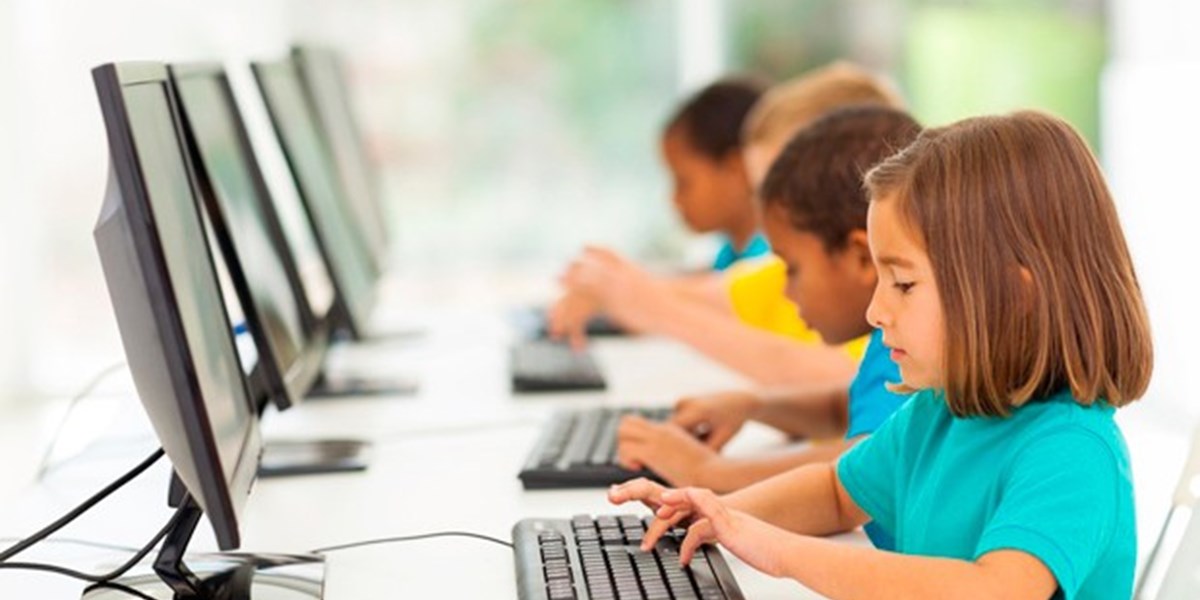 Schools today are very different from 20 years ago and the way children are taught and learn has undoubtedly changed. Technology is part of daily life in the professional business world, and it also has an important role to play in the classroom.
Today's schoolchildren are frequently using tablets, apps and other forms of technology from primary education upwards, ensuring that come the day it's time to leave school and enter the world beyond, they're fully equipped for the challenges that lie ahead. After all, isn't that the whole purpose of school in the first place? To prepare children for adult life?
Children are growing up completely comfortable in a digital world. Spend some time in a typical UK school and it's not uncommon to see pupils happily using touchscreen technology, iPads and laptops. They're learning new skills constantly and very often in a fun and innovative way. Apps can help children to solve maths problems, construct sentences, read, count and much more. Smartphones can also provide valuable information.
School equipment doesn't just involve pens, paper and stationary any more, but computer and technology products, too. That's why you'll find a wide range of laptops and tablets on the Hope Education website; these are the tools of business and the sooner children understand how to use them, the better for their development. In terms of future careers it's inevitable that required skills – not even desired skills but essential skills – will include an understanding of technology. Pupils need to be prepared for an era of wireless tech, cloud computing, programming and coding.
Yes, coding. What was once considered the exclusive preserve of the 'geeky' minority is now gradually entering mainstream education and the curriculum recognises that coding will be a skill needed by employers in a range of industries – including mechanical engineering and biology. In a recent article published in the Guardian, the author, Dan Crow, commented: 'Software is becoming a critical layer of all our lives. It is the language of our world. In the future, not knowing the language of computers will be as challenging as being illiterate or innumerate are today. Will every job in the future involve programming? No. But it is still crucial that every child learns to code.'
It might sound a complex skill but not if taught early enough – the basic skills can be picked up in a matter of hours and pupils can quickly move in to building websites. Raspberry Pi is a perfect tool for introducing coding to pupils; programs like Python are a natural step forward after that.
Our use of technology and reliance on it is only going to grow – let's make sure our pupils become as accomplished and skilled in embracing it as possible.