Are You Ready for the Transition Period?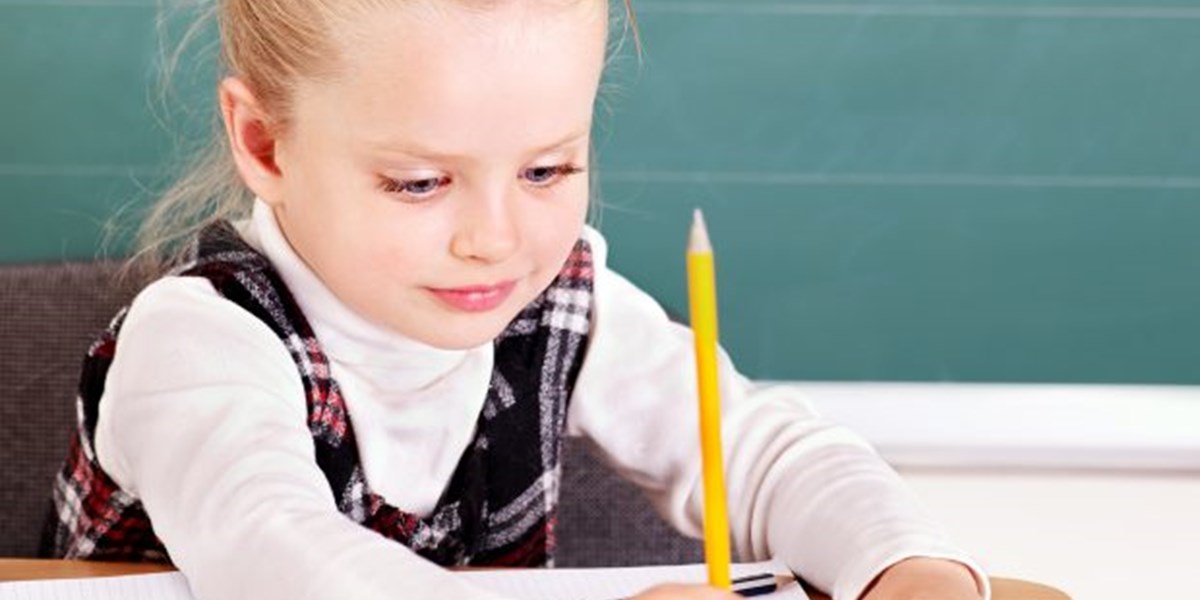 Transition means change, and change can be scary…especially for little ones. Whilst many children will be excited about the move to 'Big School' you will no doubt have children in your setting that will find it a daunting and unsettling experience, even the most confident children may still feel a little anxious. However, with support from practitioners and parents the whole process can go smoothly.
It's important that children are given the opportunity and are encouraged to talk about transition and any concerns or questions that may come with that. A lot of the questions may be around the day to day activities at school such as where do I have lunch? Will I make friends? Who will my teacher be? But there may also be an emotional struggle for the children as they have to leave the practitioners and friends they have undoubtedly formed close relationships with.
Don't forget, it's not just the move from Nursery to school that can be daunting… moving rooms within nursery is also an important transition period.
Plenty of activities such as circle time to open up discussions
Listen carefully to any concerns
Help children create fact sheets about their new school
Take trips to their new site
Hold a nursery graduation as a lovely send off
Need some inspiration? Here's some of our favourite transition inspired resources…
Ideal for Nursery and Pre-school Graduation Days, our range of graduation gowns will help your little ones celebrate the day. Available as an each or pack of 5.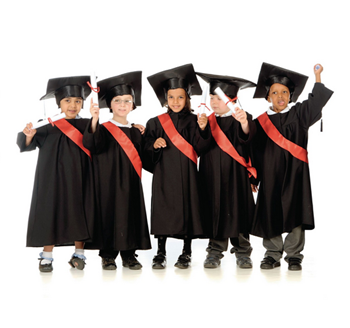 Congratulations Postcards
Co-ordinates with the Kudos range. Postcard from Teacher/TA to affirm positive work and behaviour. A method of keeping parents/carers and pupils informed of positive progress. Shining Star, Super Star, Star Achiever and Star Pupil. 8 of each design. Pack of 32.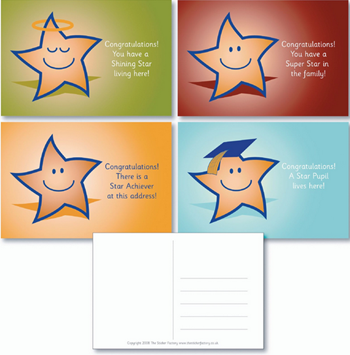 Shaun the shy shark storysack
It's a well-known fact that sharks should be terrifying as they patrol the murky seas. Shaun, however, was so shy that the sight of a jellyfish made him wobble, and even a shrimp was known to scare him. This storysack is a great way to broach the subject of shyness, bullying and any other worries children might have before they move on.
First Day at playschool book
This is one in a series of six brilliant new first experiences books about the Buttons family. It's Cherry's first day at playschool and she's feeling a bit nervous. Dad helps her to settle her in and she ends up making some new friends and having lots of fun.