7 Quotes by Charles Dickens to Inspire Teachers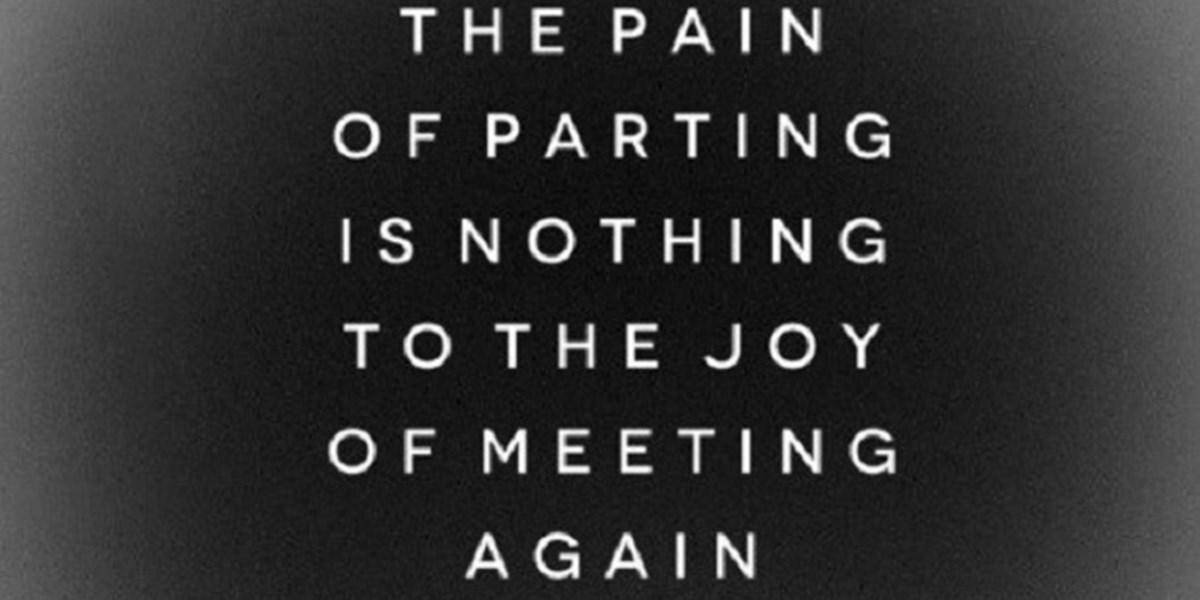 Born on 7th February 1812, Charles Dickens would have been the ripe old age of 208 today. To celebrate, we've brought together some of his most famous quotes which best describe the life of a teacher – and which can help you when you need a bit of inspiration.
1) HAVE A HEART THAT NEVER HARDENS, AND A TEMPER THAT NEVER TIRES, AND A TOUCH THAT NEVER HURTS – Our Mutual Friend.
The perfect statement to describe the passion, dedication, temperament and care a teacher has towards children in their class.
2) IT WAS THE BEST OF THE TIMES, IT WAS THE WORST OF TIMES – A Tale Of Two Cities.
An accurate quote to describe the teaching profession. Some days it's absolutely wonderful, but on others, it's the hardest thing you've ever done. It's always worthwhile in the end though!
3) THE PAIN OF PARTING IS NOTHING TO THE JOY OF MEETING AGAIN – Nicholas Nickleby.
Saying goodbye to your class at the end of the year can often be difficult after the bond you've built up with them. And if they're moving onto another school, it's even harder!
But there is something about the joy of seeing them again after the summer holidays, or even years later when you bump into them unexpectedly, and discover how they've grown.
4) THERE IS NOTHING IN THE WORLD SO IRRESISTIBLY CONTAGIOUS AS LAUGHTER AND GOOD HUMOUR – A Christmas Carol.
Perhaps this is one of the reasons why you went into teaching? Children can be so funny, and they regularly brighten your day.
5) NO ONE IS USELESS IN THIS WORLD WHO LIGHTENS THE BURDENS OF ANOTHER – Our Mutual Friend.
One of the things teachers do best; fixing all those little problems children have. It's also a great quote for the classroom to inspire children to help each other.
6) WE NEED NEVER BE ASHAMED OF OUR TEARS – Great Expectations.
We all know how hard teaching can be, and there will be days which take their toll on you. This is nothing to be ashamed of – it shows you're doing your job well.
7) THE MOST IMPORTANT THING IN LIFE IS TO STOP SAYING 'I WISH' AND START SAYING 'I WILL'. CONSIDER NOTHING IMPOSSIBLE, THEN TREAT POSSIBILITIES AS PROBABILITIES – David Copperfield.
When things do get tough, just remember that as a teacher, you have so many opportunities in front of you. You can inspire children to go on to do absolutely anything they want to!