6 Things You Need to Know About the Early Years Foundation Stage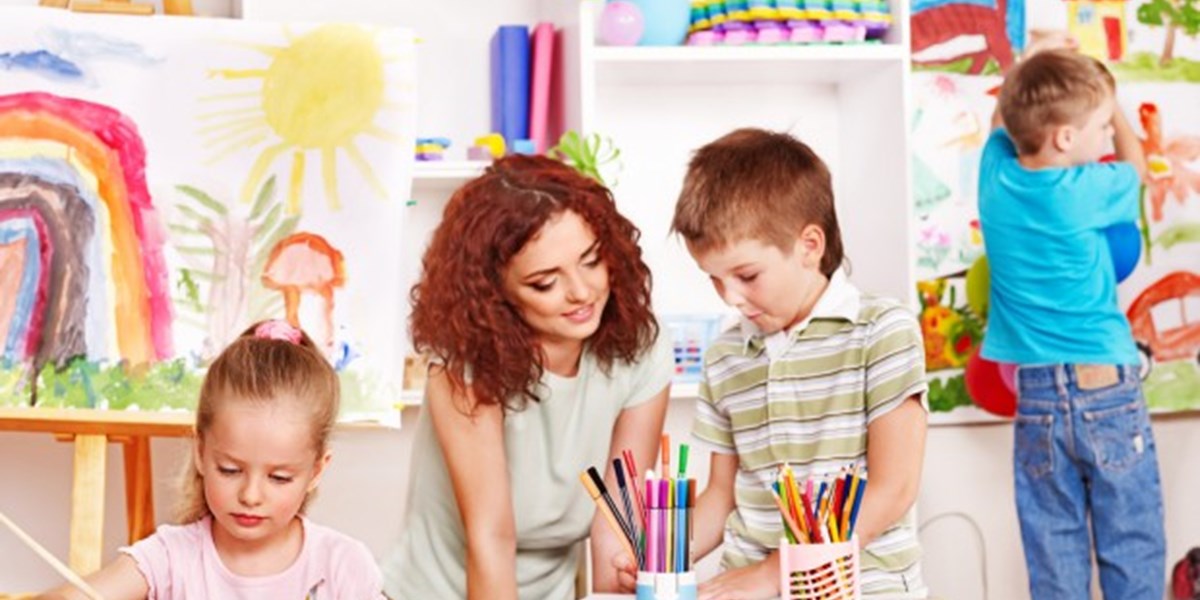 The Early Years Foundation Stage (EYFS) is the phrase the Government and professionals refer to in order to describe the time in a child's life between birth and the age of five years old. At Hope Education, we know that this is a very important time: it's the chapter that prepares young children for future learning, development and cognition. There's lots that could be written about the Early Years Foundation Stage, but here are six key things to you really need to know about.
There are seven areas of learning and development
If you're a professional helping to educate children in EYFS, you'll need to check that children are making adequate progress in three key areas, followed by a grasp of four additional 'subjects'. These are:
physical development
communication and language
social, emotional and personal development
literacy
mathematics
understanding the world
expressive art and design
EYFS isn't like teaching older children
Due to their age, young children obviously aren't best taught in the way that the curriculum is delivered to older children, like listening, memorising and explaining. Instead, EYFS learning is very flexible and is done by exploration, activity, and creative and critical thinking. For example, you could use educational toys, imagination and games.
Early Years teaching involves looks like chaos, but it's actually very targeted
Step into any pre-school classroom and you'll notice that it's a hubbub of fun, colour and energy. But as well as being enjoyable for children, it's precisely the kind of educational environment they need: messy play with sand, soil and water introduces children to textures and consistencies and makes a great opportunity for chit chat. Children also benefit by strengthening their communication skills as they describe what they're doing and how things feel. Arts and crafts are great too – the dexterity required to draw, colour, paint, trace, stick and cut all help to refine motor control.
There are two key checkpoints in the Early Years
There are two key checkpoints in the EYFS and must be observed. When a child reaches two years old, you'll need to tell their parents about how he or she is progressing insofar as their physical development, communication and social skills are concerned. You'll also need to do something similar when a child is five years old, detailing all seven key areas and any particular spheres their child needs extra support in.
Fundamental values fit into the Early Years Stage
Have you been keeping an eye on recent educational developments set by the Government? The fundamental British values of democracy, liberty, mutual respect and tolerance must be taught in the EYFS. But, it's not as complicated as it sounds.

 

The Foundation Years have produced this helpful document

 

explaining what it means in practice, confirming that these values are already implicitly embedded in the teaching of the Early Years Foundation Stage.
Early learning happens at home as well
You aren't the only person with influence: parents can help to support their child's learning and development too. For example, parents can point out numbers and colours when they're out and about. Talking to children about the details of the day (even if they're not old enough to fully communicate) also helps as it extends a child's vocabulary and strengthens their social skills.