Teacher Tips – Your Guide to Surviving the Winter Blues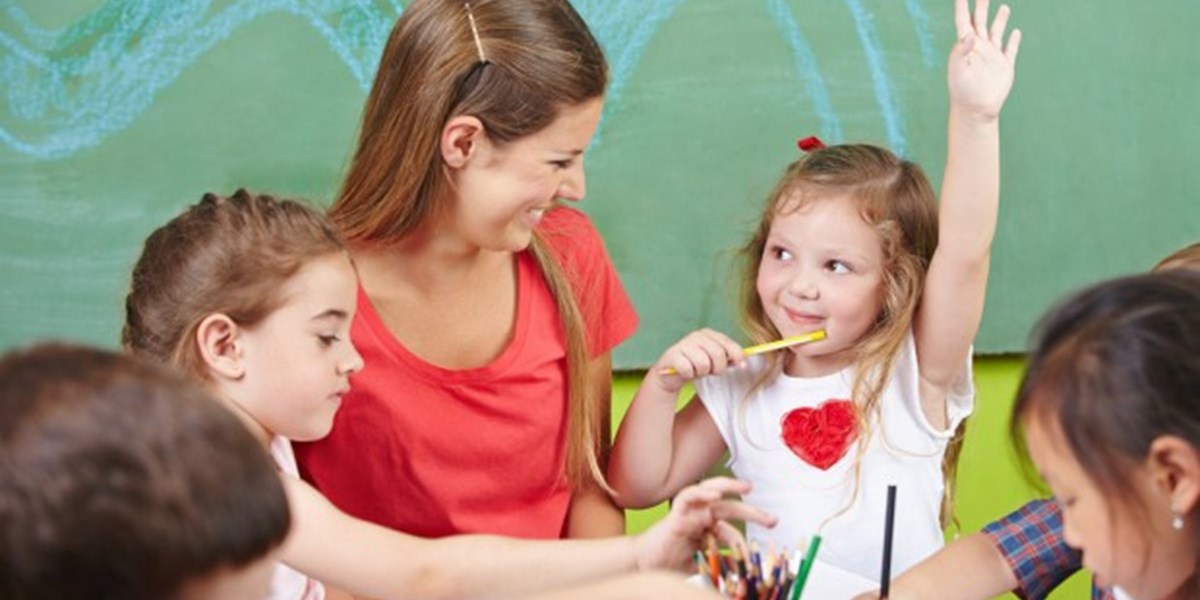 It's the most difficult time of the year for many of us; particularly after a wonderful Christmas spent with family and friends.
We all weigh a few pounds more than we did this time four weeks ago, our bank balances (for those of us who have dared to look) are bleak and after some well-deserved time off work, the 6:30am alarm and 40-hour working week is looming over us.
So, if you need a morale boost, check out the following inspirational quotes, and our top 10 teacher tips for beating those dreaded winter blues.
WRITE THANK YOU CARDS
Let's focus on the good stuff – the lovely watch, smellies, and vouchers you got for Christmas. Have you said thank you? Writing thank you cards is cathartic at this time of year. Not only this, but what a perfect literacy/arts and crafts lesson to ease your pupils back into the school term. Learning what your pupils got for Christmas and showing gratitude for what you received is a perfect close to the Christmas period; guaranteed to lift that mood and blast the winter blues!
AVOID EATING CHRISTMAS FOODS
The sooner you realise those mince pies, tubs of chocolates and turkey sandwiches are your enemy, the better – they feed the blues. Not only will they remind you of wonderful Christmas times past, but they're also not going to help you lose those few extra pounds we all obsess over at this time of year. Just throw them out and get stocked up on fresh fruit and vegetables – you'll feel more energised, we promise.
DECLUTTER THE CLASSROOM
Lose it all. Yes, we mean ALL of it – including the tinsel angel you made so creatively during the end of term staff meeting (we won't tell). Don't underestimate the satisfaction that cleaning and refreshing your classroom will give you. You may even find a little token from last term that reminds you why you love your job so much.
CLASSROOM COUNTDOWN
Valentine's discos, Chinese New Year and Mother's Day class assemblies are just a few of the events you and your class have to look forward to this term. Create a calendar that the children can see/work towards. Everyone needs something to look forward to after all.
BE SOCIABLE
We appreciate that all you want to do at the end of a teaching day, when you're covered in PVA glue and scratching your head in nit paranoia, is dive under your duvet and watch Netflix, but this may not be the solution. Your teaching friends/colleagues are the perfect pals to call upon. Organise a trip to the cinema or go out for a coffee to unwind and enjoy some like-minded company.
TREAT YOURSELF TO A NEW DIARY
Take back that control. Move all of the rotas and dates you have stored electronically to your new dazzling diary. This will help you organise your commitments in your mind and really take back control of the term ahead. Do you know what is better than writing in your new diary? Writing in your NEW diary with your NEW pens…

SET GOALS WITH YOUR CLASS
Setting goals to work towards with your class is a great way to forget about what has gone before (mulled wine, Love Actually, presents) and focus on the future. It could be anything from remembering to tidy the reading corner to all pupils aiming to fill their sticker chart by half term.  This way, if you are having a particularly bad day, you have something positive to focus on and work towards with your class.
TAKE A HEALTHY LUNCH BOX
Good nutrition is essential for our mental health. Practicing what you preach when it comes to healthy eating is hard, especially at this time of year, but it's important! Get organised and make yourself a healthy lunch for the working week. We know it's a miracle if you can grab five minutes for lunch, but if, on the rare occasion you do, make sure it's healthy. Drink water instead of coffee, fruit instead of crisps and a salad rather than that BLT – the difference in the way you will feel will knock the socks off those winter blues. Not only this, it will save you money and take control of your diet.
TAKE A PE LESSON
We know that the thought of exercise makes you plummet even further into that post-Christmas slump, but just hear us out. There really is no better way to improve your mood than exercise. Walk to school or take a PE lesson.
LOOK THROUGH YOUR CHRISTMAS TERM TO DOS
Looking back on what you have achieved previously is a huge confidence booster. After all, if you're not going to blow your own trumpet, who will?
We can't promise a miraculous recovery from these terrible festive blues, and we know these things take time – but be patient. It will get better! When you pause your chaperoning for a quick groove on the dance floor at the Year 6 Valentine's disco and are blubbing at the KS1 Mother's Day assembly – we will be satisfied that our work is done!