Understanding Maths: 5 LEGO activities for the classroom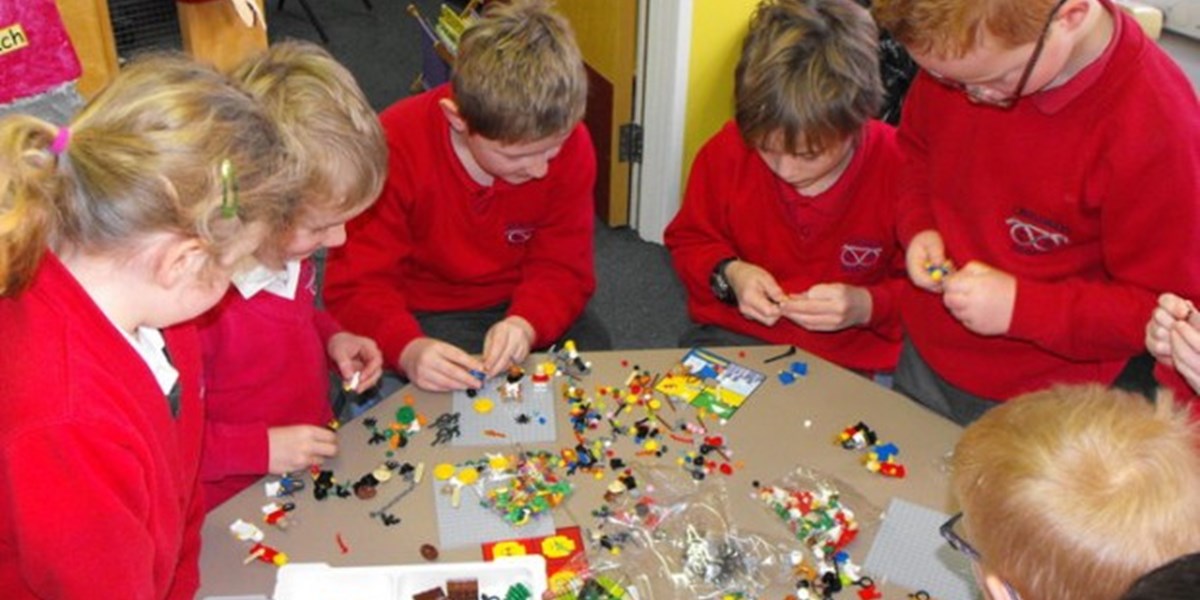 With the huge success of The LEGO Movie last year, there's never been a better time to bring more LEGO activities into the classroom.
Children absolutely love playing with those versatile little bricks, and they offer hours of endless fun and learning opportunities across the curriculum.
We've put together a few suggestions of activities to support maths learning in both early years settings and primary classrooms.
1) Practice sorting, organising and arranging
LEGO blocks come in all kinds of shapes and sizes, making them perfect for just throwing onto a table and letting children sort through them. They could arrange them by the number of blocks, the length, the height or the colour.
You can even incorporate them into water play, tipping them into a container of water and having children arrange piles of bricks in the bottom of a bowl!
2) Develop counting skills
Learning number sequencing and counting is really simple and effective with LEGO or Duplo bricks.
You could use different pieces to represent each number – 1×1, 1×2, 1×3 etc. or if you need to use bigger Duplo blocks in the nursery, why not write numerals on one side and the equivalent number of dots on the opposite side to help children count visually!
3) Add, subtract and multiply
When it comes to learning and practicing addition, subtraction and multiplication, LEGO blocks make an excellent visual tool to help children see and understand the problems in front of them.
They can also be used as a great resource for number bonding activities too. How many different LEGO bricks can be used to make the number 10 for example?
Via We Are Teachers
4) Visualise fractions
Understanding how fractions work can often be quite challenging for children, but as with other math problems, LEGO blocks make visualisation simple and easy!
Just build a tower and use different colour bricks to represent different parts of the fraction, and then have children experiment doing the same.
5) Make shapes
If you're learning about shapes in the classroom, why not use LEGO blocks to draw out the different shapes on the floor or desk? You could use them to illustrate the difference between squares and rectangles, and perhaps even create some 3D shapes too!
We bet there are lots more ideas you can come up with too! How do you use LEGO with your little learners? Share any great activities you've tried below.