Additional Language Learning with LEGO® Education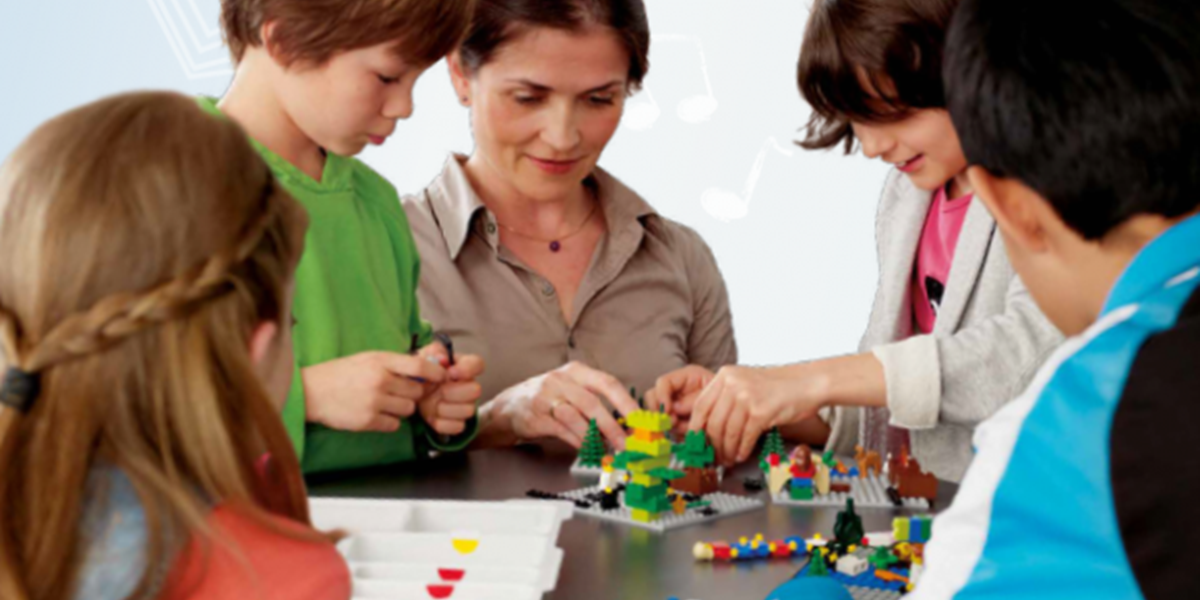 Hope Education are proud to be working with LEGO® Education, to provide a FREE hands-on activity pack to support additional language learning.
The changes within the UK population has resulted in a growing number of children entering the education system whereby English is not their first language. Positive learning opportunities and environments in the classroom will help with their integration, whilst also supporting additional language learning.
The FREE activity pack was developed to help children overcome the language barriers within their new school. The activities are based on the Common European Framework of Reference for Languages (CEFR) that was developed by the Council of Europe. The pack provides many engaging and inspirational activities that can be used with the LEGO® StoryStarter and alongside any LEGO® bricks.
Each of the activities can be used in connection with the curriculum at every stage of the language learning process. The focus can also be extended to vocabulary and writing skills. Each activity consists of an introduction, an activity overview, five key activities and example models to support each of the key activities.
StoryStarter additional language learning activities support:
Language development through hands-on, playful learning
Exposure to target language
Opportunities for use of target language
Language interaction
Confidence in language learning
Opportunities for a positive emotional connection with the target language
21st century skills, such as collaboration, creativity, critical thinking, and problem solving
Motivation in learning
Cultural awareness
Social and emotional development