Product Review: Writers Tool Belt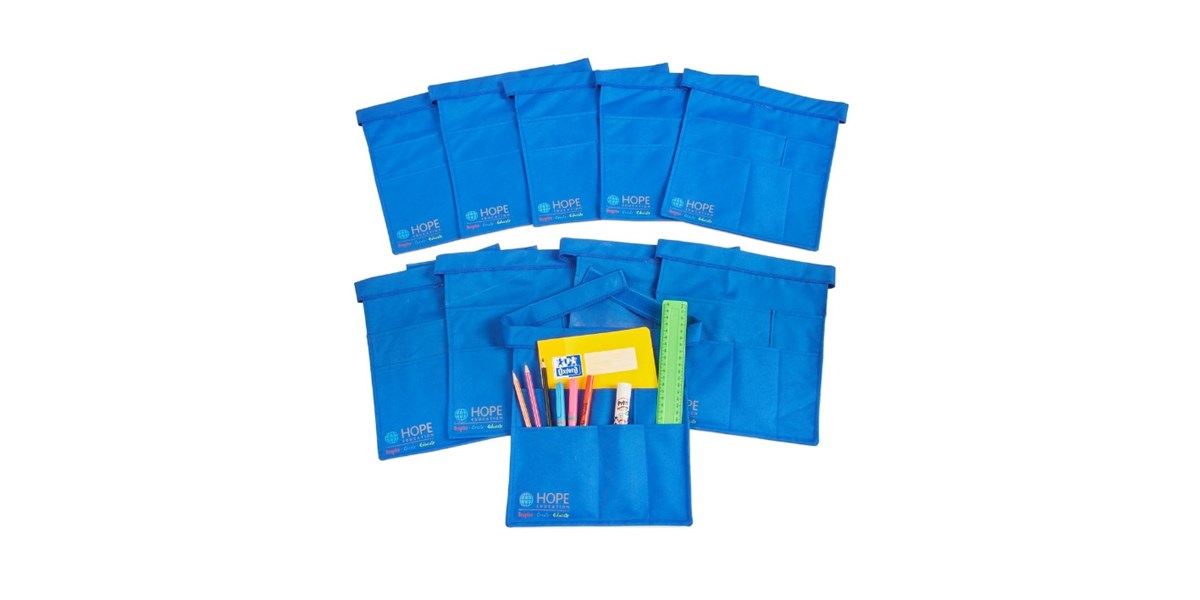 Our new Writer's Tool Belts are a fantastic way to encourage even the most reluctant of writers to get involved. They can be used indoors or outside and have 5 pockets to fit everything from your notepad, pens, pencils, rubber or ruler in.
Also a great resource across the subjects, can be used in Art and Craft, Science, Design and Technology or Maths, the list of ideas is endless!
We asked Lauren McGaulley, a Foundation 1 teacher from Mapplewells Primary and Nursery School, what she thought…

"These writing tool belts are fantastic and the children love them! They enable to children to be able to access writing equipment outside whilst on the move! It has really encouraged our children to write whilst playing outdoors and also motivated them to use a variety of writing resources as they can slot it all into their tool belts!

We have recently revamped our outdoor area and my area was to create a writing shed. I wanted the writing tool belts so that the children were able to carry numerous resources, such as a notebook, pencil, phoneme chart etc. at the same time as being able to be outside and move around.

They allow children to be able to write 'on the move'. For example it can encourage them to go on hunts and write down what they find whilst still having all the equipment they need to support their writing and learning.

Not only does it allow the children to carry writing equipment with them and support and encourage children to write outdoors as well as indoors but we as a Foundation Unit have found that it reduces the amount of 'lost equipment' as well."
Thank you to Lauren and of course her class for this fantastic review. Our Writer's Tool Belts are available to buy here