Introducing Over 220 NEW Products this Autumn…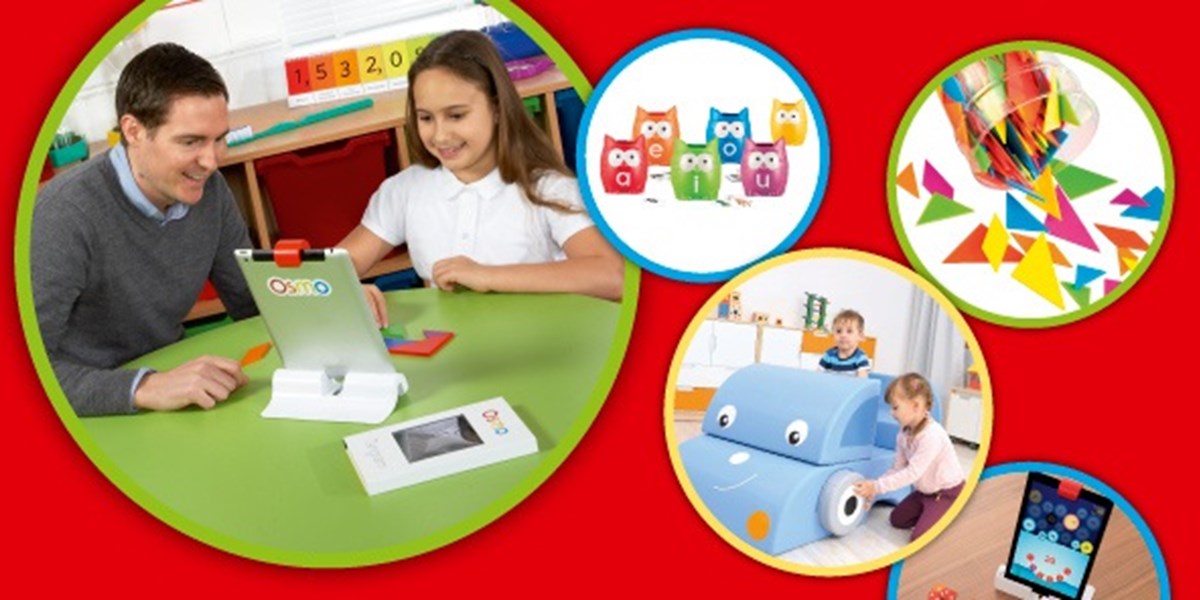 With the summer coming to an end and the start of a new school year, we're proud to bring you over 220 brand new products bursting with innovative ideas for inspirational teachers and early years professionals. Many of them are exclusive to us, so you won't find them elsewhere, and all are guaranteed to have practical applications and make a genuine difference to your learning environment.
Whether you're looking for resources for the curriculum, Early Years ideas for Role Play, Sand and Water, Under 2s, Outdoor Learning and Messy Play, or you simply need everyday essentials for Art, Stationery, Office and Furniture we have everything you could possibly need, all at unbeatable prices.
This year we've spent even more time in classrooms and early years settings across the country, listening to your feedback and gaining valuable insight into the challenges you face and the products you need to support your teaching. We've also been working closely with our panel of experts who have applied their knowledge and expertise to develop key products that link perfectly to areas of the curriculum and EYFS, so you can buy with confidence.
Do you have a brilliant idea? If you have an idea that you think would help in the classroom, why not get in touch? We may be able to help you turn it into a best-selling resource! We will work closely with you to develop your idea into a published product that will be sold in our catalogue and you will receive royalty payments for every product sold! Sharing your ideas couldn't be easier, simply describe your proposal in an email to our New Product Development team at brilliantideas@hope-education.co.uk
Shop the full NEW for Autumn 2016 range >>>