Hope Education's Favourite Educational Apps for 2016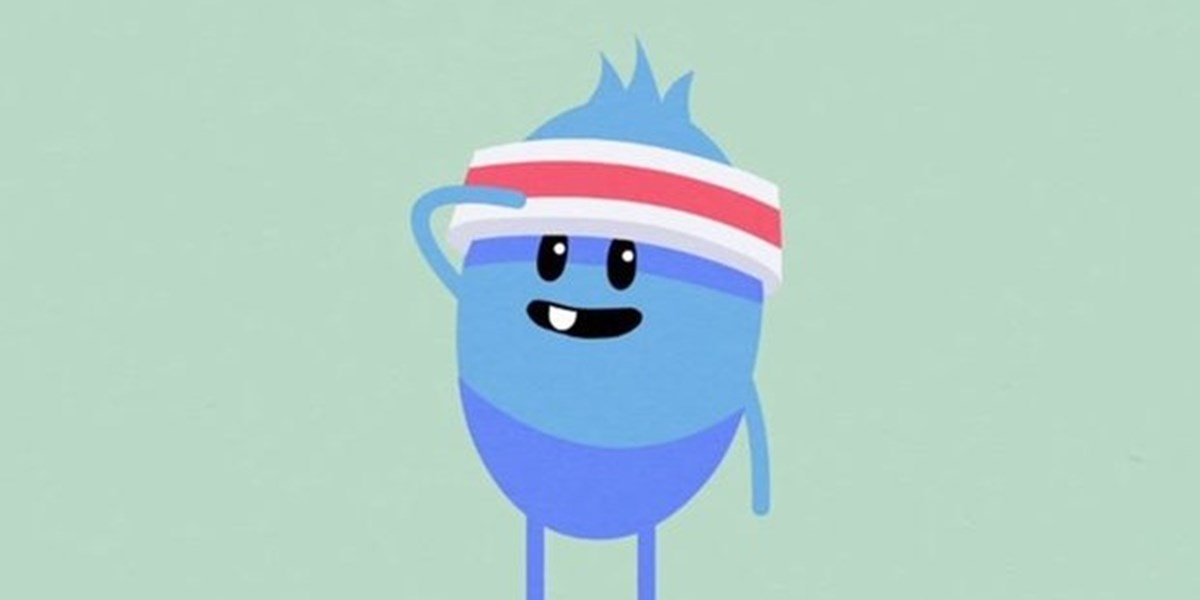 Many schools up and down the country are purchasing tablets for their classroom. However are you making the most of yours ? Here we have  chosen some fantastic educational apps which you can use in the classroom to bring your lessons to life and help organise activities.
Early Years Apps:
What's The Sound

 

(Free – Android)
A fantastic, interactive game that helps toddlers at a young age, learn about the sounds around them. The app is used as a platform for children to explore and learn more about the fascinating sounds they're hearing. What's best, is the app is completely free, which means you can install on multiple tablets.
Coloring Pages for Kids

 

(Free – Android)
The 'Coloring Pages for Kids' app is perfect for a clean, enjoyable and educational experience for your little learners. The app allows children to colour in a variety of different pictures, including animals, numbers, letters, and much, much more; best of all, you won't need to clean you classroom afterwards.
Dumb Ways to Die 2

 

(Free – Android and Apple)
Originally used as a safety animation for an Australian metro company, 'Dumb Ways to Die' has been turned into a fun game of 15 potential lethal scenarios. The app is great fun, has a bunch of catchy songs that the class can sing along to, and more importantly, teaches young children about all the possible dangers around them.
Toca Pet Doctor

 

(£2.49 – Android)
Designed for two to six year olds, the app is beautifully put together with fun sounds. The app allows children to care, love and help their pet when need be. It's a fantastic role play game which teaches children responsibility, relationships and the consequences of their actions, or lack of.
Teach your monster to read

 

(£3.99 – Apple)
The Bafta Nominated, 'Teach Your Monster How to Read' app, is an inspiring game which teaches children how to practice essential first stages of reading, through the enjoyment of animated cartoons.
KIDOZ

 

(Free – Apple and Android)
Have you ever found a great app for your class, but didn't download over worry it wasn't child-friendly? Well, fear not, as the KIDOZ app is making the mobile experience safe for children. KIDOZ are a discovery platform for children with a huge, ever-growing library of pre-approved apps. The app also has an intelligent content engine, which means the app can recommend games depending on their behavioural factors.
For teachers and student
Evernote

 

(Free – Apple and Android)
For a boost in productivity and organisation, this is the app to download. The Evernote can be used to take photos, craft notes, create 'to do' lists, and record voice reminders. Not only can this improve grades for your students, it can help you prepare lessons, save ideas, and organise your weekly and/or monthly plan; it's a fantastic tool for both student and teacher. As another option, the Notability app is also perfect for this type of use.
Educreations

 

(£8.99 = 1 classroom and 40 pupils – Apple and Android)
Educreations is an interactive, digital whiteboard that engages students inside and outside the classroom. The app frees up class time for hands-on learning and allows students to master concepts; no longer shall a teacher's notes be lost by the whiteboard cleaner.
Khan Academy

 

(Free – Apple and Android)
Chances are, you may have already used this app countless times before, but how could we not include it? This versatile app includes a whole bunch of Early Years and primary school activities. Khan Academy provides more than 4,000 free downloadable videos, so your pupils can brush up on all their subjects, whilst unblocking basic achievements. This is a true, revolutionary education app that is free for all.