Hope 1,2,3 Rewards is Giving Over £100,000 Back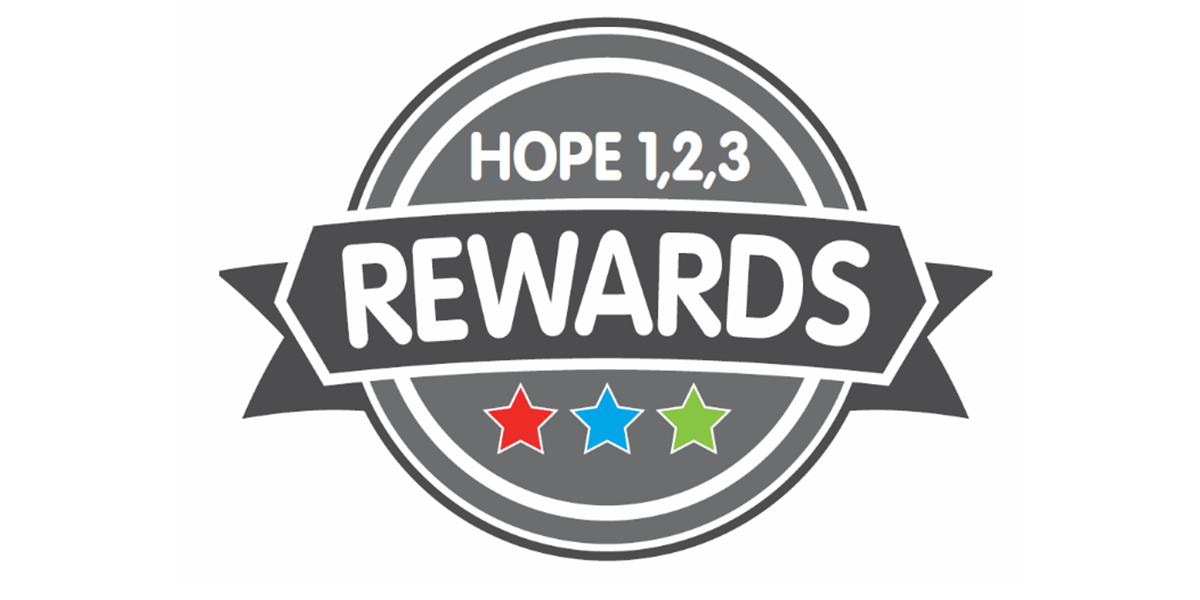 With the majority of schools experiencing the effects of tighter budgets, every penny counts. That is why we will continue to reward our customers in 2017 via an innovative loyalty programme – "Hope 1,2,3 Rewards".
Since its launch in April 2016, almost 1,000 schools and nurseries across the country have benefited by jointly receiving in-year vouchers worth over £80,000. Vouchers worth up to £400 each were sent out in September 2016 and January 2017 to provide extra funding for the essential curricular resources school pupils desperately need for a high-quality education.
Leigh CE Primary School is just one of many schools that received their first voucher in September, and Donna Coburn the School Business Manager said;
"We were both delighted and amazed to be told that we were to receive a £400 voucher to spend with Hope. This will help to resource our own rewards scheme for pupils. We didn't have to register or claim to be eligible so it couldn't be easier."
Rewarding schools during the year is just one step of the "1,2,3 Rewards" programme – in the last few weeks, we have issued annual rebate vouchers worth up to 3% of the customer's annual spend to over 600 schools and nurseries – so 2017 will be an even better year for schools!
Simon Nutt, Senior Marketing Manager at Hope Education, said;
"When school budgets are tight the end of the financial year there's very little room for teachers to make sure they have the quality classroom resources that are essential for our children to get the best education. Rewarding our customers three times a year as well as with an annual rebate each January helps them make sure that happens, and helps them stretch their budgets further."