FIVE ways to save time and money this summer with Hope Education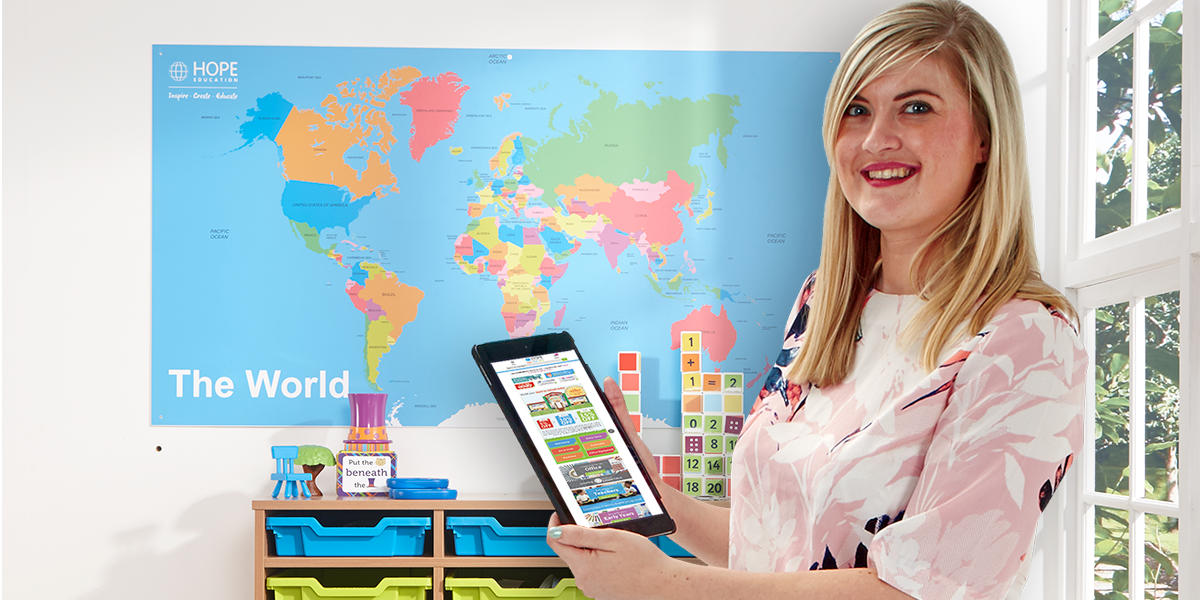 We know it's the busiest time of the year... So we've pulled together this handy list of ways you can save your school money and win back hours of ordering time.
1. Get up to 15% off with our Back To School offer
With savings of up to 15% each day, our Back To School offer is designed to save you ££s when you need it most. The more you spend, the more you'll save with discounts calculated on all orders spent in a single day.
Remember to quote HOPEBTS on every order before the 31st July 2018.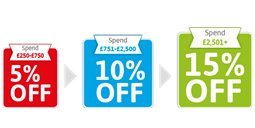 2. Save up to 45% without compromising on quality with Classmates
'Switch to our new Classmates range and save up to 45% against big brand alternatives. Switching to Classmates online couldn't be easier. Each time you add a big branded item to your online basket and we have a Classmates alternative, you can instantly reduce the cost of your basket by switching with a click of a button. Find out more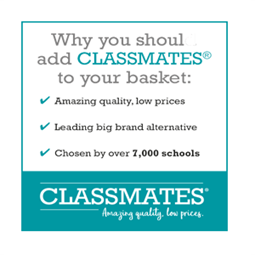 3. Shop online for our lowest prices
We've worked hard to reduce our prices on thousands of essential resources online - and will continue to do so. Look out for the price drop icon across our website for savings of up to 30%.
For example, save £23 when you order a pack of 200 Pritt Sticks on our website!
"It is the first time the school has ordered online and I was delighted with the price difference. We certainly saved quite a few pounds by buying online." - Chryston Primary School, January 2018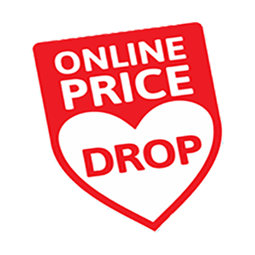 4. Find a new way to shop and save hours
Whether it's our new Share my basket feature (no more need for rekeying orders!); our quick order form; wishlists or our smart ordering solutions which work alongside your FMS system, schools can save hours on their orders this summer. Find out more.
"The most simple online ordering I have ever come across!" - Cumwhinton Primary School, February 2018'
5. Choose when you want your FREE delivery
You can always take advantage of our FREE next day delivery to the UK mainland on any stocked items ordered before 2pm. However, for the summer period, schools love our delayed delivery service – which ensures that you receive your orders exactly when you want it. Find out more.
Save time. Save money. #LoveHope