Be a Part of Our First Ever FREE Maths CPD Event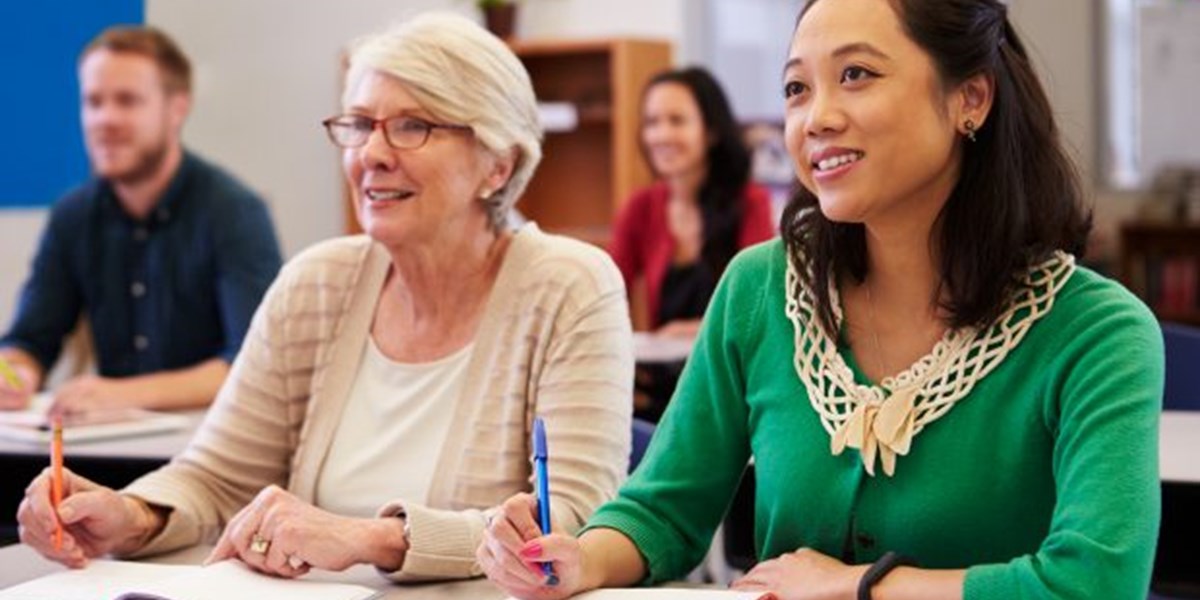 On 16th March 2017 we will be hosting our first CPD accredited event. Focusing on mental maths and fractions, the FREE Maths for KS2 training will consist of two 45 minute sessions presented by industry experts.
The sessions will be hands-on experiences, providing plenty of ideas on how to deliver fun and engaging Maths lessons that align with the KS2 curriculum. Along with the sessions, you'll also be given access to plenty of handouts and downloadable resources to ensure you can make the most of what you have learnt.
Session 1 will be ran by Amy Sinclair (Primary Maths Specialist) and will focus on Mental Maths Games and Puzzles. The session will explore quick and easy activities which can be adapted for a range of learning stages and topics all designed to promote discussion and strategic thinking around mental maths.
After a refreshment break, Karen Levet (B.Ed Mathematics and Education) will deliver session 2, Practical approaches to fractions at KS2. This session is a hands-on experience, providing you with ideas, discussions, resources and equipment to teach fraction topics from the KS2 curriculum in a practical and fun way.
Meet our Experts….
Amy Sinclair
Amy is a mathematics consultant who travels the country running CPD courses for primary teachers.  She was part of the writing team for Curriculum for Excellence and has written publications on active learning in maths. She is passionate about engaging pupils in Maths through creative, active learning opportunities.
Karen Levet
As the daughter of Bob Stone (the originator of Multilink), Karen grew up surrounded by cubes! She now has over 25 years experience of teaching maths across the age range from primary, through to adults. She is currently a "Lead Practitioner" at Witchford Village College, Cambridgeshire. This role involves providing training, liaising with Primary schools, teaching exemplar lessons and running Maths "Master-classes".
Course Details
The course will be held at our Head office in Hyde, just outside of Manchester from 4:30-6:30 on Thursday 16th March 2017. All delegates will receive a CPD certificate of attendance along with an exclusive goodie bag, packed with freebies.
If you want to be a part of our first FREE CPD accredited event, simply email CPD@hope-education.co.uk
But, hurry you'll have to be quick, there's a limited number of spaces available.