Welcome to the new Hope Education Website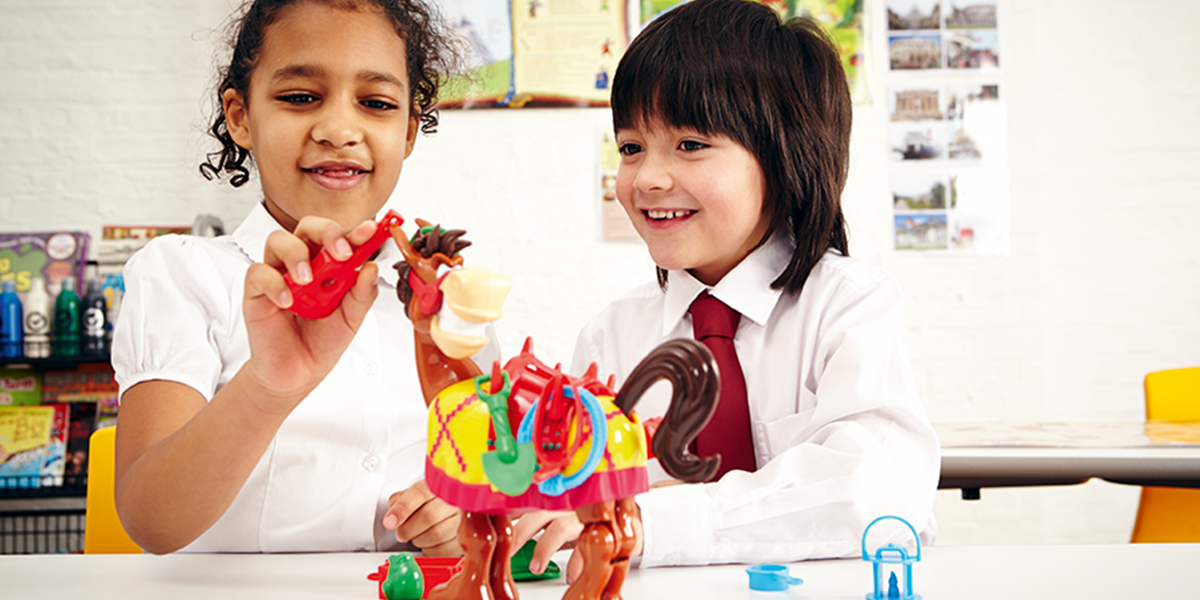 We'd love to hear your thoughts!
Our team have been working hard behind the scenes to create the new Hope Education websiteafter months of research in primary schools and nurseries, to find out exactly what you wanted from our site.
New, time-saving features included
Whenever we ask you, our customers, what we can do to help make your life easier in the classroom or playroom, you tell us two things… "Save me time!" and "Inspire me!"
So whilst it's been fun redesigning our website, we've spent a lot of time focusing on improvements that save you time during the ordering process, like our new product navigation and advanced search facility. The new search and navigation allows you to easily find the products you are looking for, with a bit of inspiration along the way!
We've also worked hard on providing you with something extra… many of you are looking for ideas and inspiration of how to use our products in your classroom or nursery so our new Resources Library is packed full of free downloads to help you make the most of your resources. Our new Teaching Essentials hub highlights key supplies for the National Curriculum and also teacher favourites.
Hope Education is here to help you inspire, create and educate!
Enjoy the advantages of our new look, straightforward website at www.hope-education.co.uk
You can also now…
Create wish lists and save important shopping baskets for easy access when you next need them
Speed up your purchasing with our time-saving quick order form
Stay in control by tracking your orders
Keep track of your finances with our new Order History page and invoice printing options
Pay invoices online.
Shop with confidence on our new website and take advantage of all the great new features.
And of course, we will continue to give you the best service on the market! Our free delivery (with free next day option), hassle free returns and a price match promise is there to give you complete peace of mind during your shopping experience.
New Blog
This new blog will be the hub for sharing tips, tricks and suggestions to support your lesson planning and activity ideas.
We'll use our blog to help you to:
Bring learning to life, in the classroom, playroom or the great outdoors!
Save time! We'll showcase the very best free lesson plans, activity guides and How To's
Keep up-to-date with essential curriculum advice and policy guidance
Find innovative techniques and activity ideas to create an engaging classroom
Discover a wealth of experience to your fingertips including inspiring new ranges and resources.

Make sure you take some time to browse the new Hope Education website and be sure to dip into our free downloadable content.
Tell us what you think, we'd love to know – share your comments below to let us know, or tell us on Twitter @HopeEducationUK.