Using Maths Resources at Oswald Road Primary School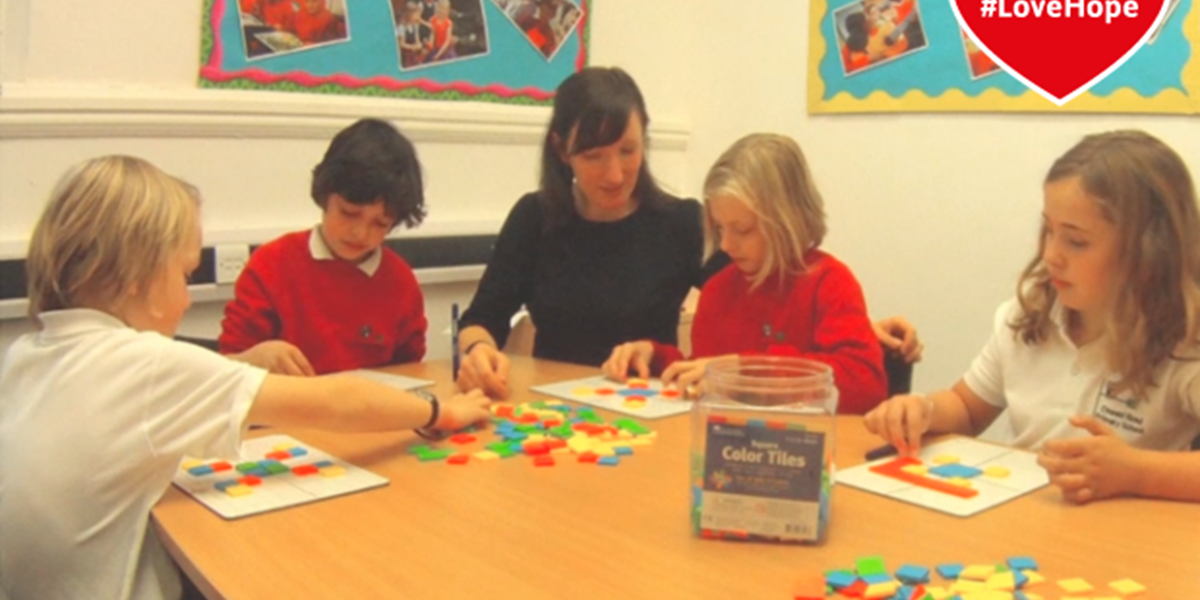 Oswald Road Primary School, located in the heart of Chorlton, Manchester, inspires boys and girls aged from 3 to 11. The school which boasts former pupils such as the Gibb brothers of Bee Gees fame has recently undergone a fantastic renovation project and opened state-of-the-art new facilities.
Anna Wilson took the time out to talk to Hope Education about the school and the important role Maths resources play in educating the children in numeracy.