Our Metallic Bricks are in the Finals!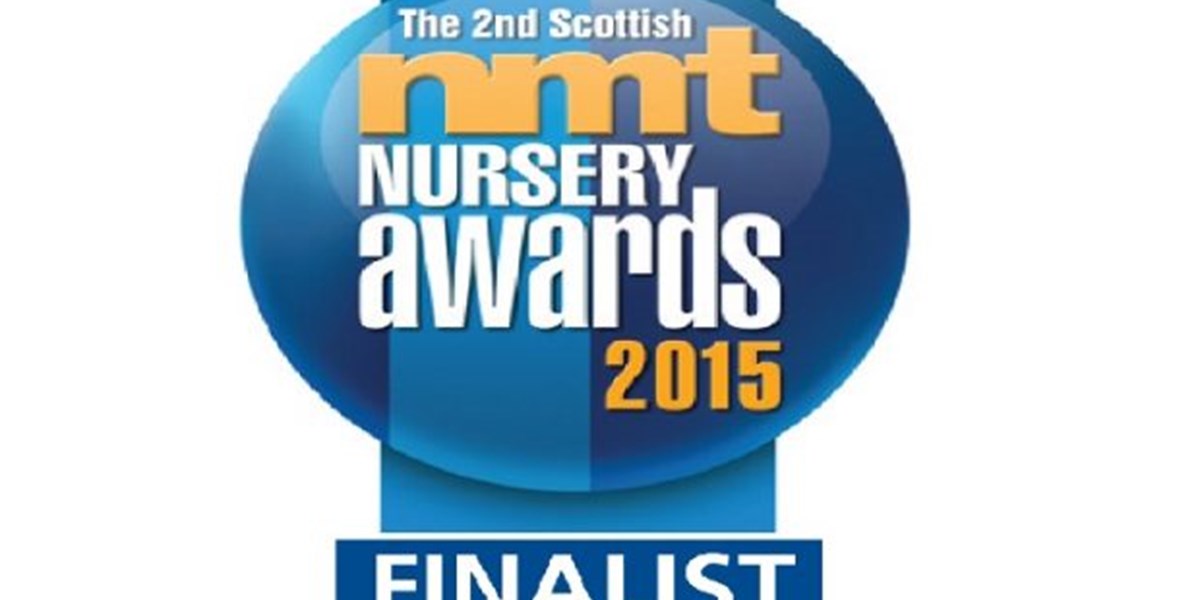 Hope Education is proud to announce that one of our products have been shortlisted as a finalist in the 'NURSERY PRODUCT/INNOVATION' category in the 2015 Scottish NMT awards
A newly developed and exclusive product the Metallic bricks are not only a fun and inspiring toy but also allow aid early learning and development. The set of 5 metallic bricks with a shiny, smooth finish are Ideal for young children to discover reflections, shapes and colours as well as early construction.
The Metallic bricks would make a great addition to any discovery space or sensory area and can provide a great focal point for displays – Great for areas with bright colours or monochrome patterns.
Winners will be announced on Wednesday 2nd September 2015 at the Hilton Glasgow Hotel. Keep your fingers crossed!