How Well do we Know the Most Memorable Children's Books?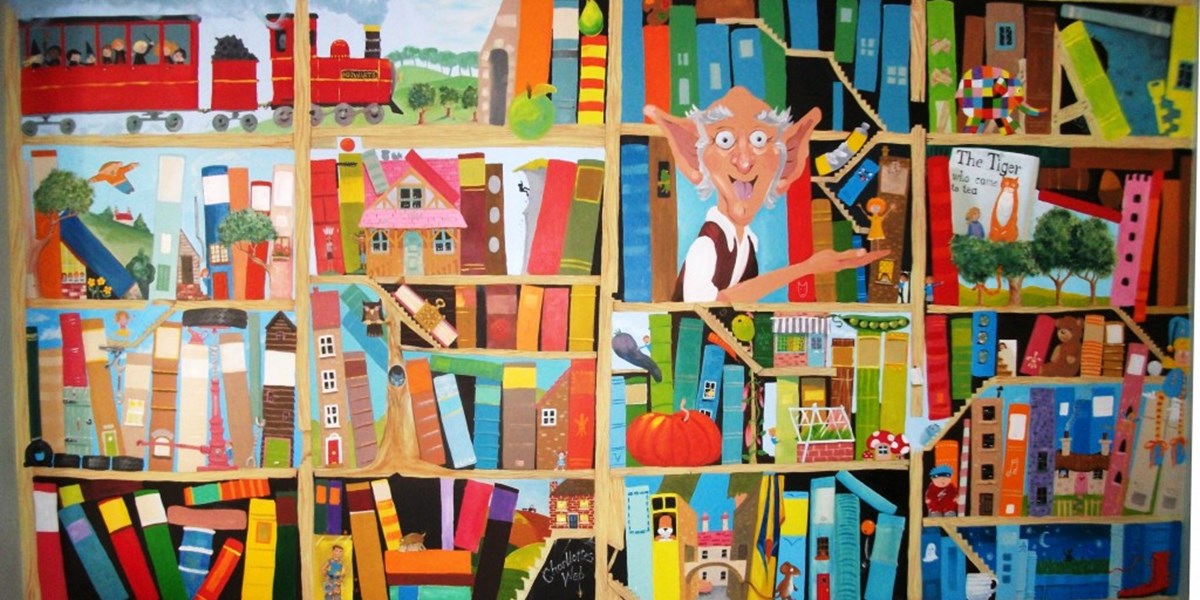 Everyone loves a good children's book. That much was clear from our recent survey where we tested the nation's memory of children's stories.
But which beloved children's books are the most well known?
Before we go any further, if you want to try the quiz without knowing the answers, you can still test your knowledge with our children's book quiz.
Classic vs. Traditional
We quizzed almost 800 teachers and parents to find out what they knew about some of the most popular children's books from the last 100 years.
Out of 21 questions, the average score was a respectable 63%, although there were plenty of people who got well over 80% and earned the much sought after title of "Master Storyteller!"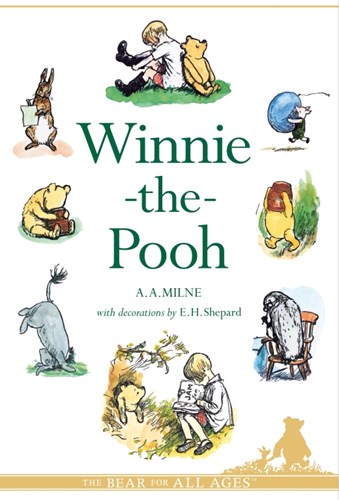 Winnie the Pooh
In the age old question of quintessential favourites versus modern classics, the results were split fairly even, although traditional children's books did still top the rankings overall.
Most surprisingly, despite its huge popularity, only 20% of quiz takers knew the opening line to Harry Potter, compared with 60% who knew the opening line to Winnie The Pooh!
Harry Potter was first published in 1997, whereas Winnie The Pooh was published in 1926.
Similarly, one of the oldest books on the quiz was one of the most well-known, with 80% of people knowing that it was Mr. McGregor's garden which Peter Rabbit ran into, in The Tale Of Peter Rabbit (1902).
Source: Amazon
But some modern favourites are just as popular as the classics.
As many people knew the penguin is the main character in Oliver Jeffries Lost & Found (2005) as they did the tiger in Judith Kerr's The Tiger Who Came To Tea (1968).
Best Selling and Most Recommended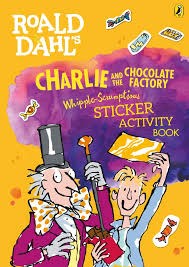 Charlie and Chocolate Factory - Roald Dahl
In a recent survey for World Book Day by Sainsbury's, Charlie and the Chocolate Factory was found to be the most recommended children's book. Despite this, over one third of those asked could not recall that Violet Beauregarde was the second child to be ejected from the tour.
Other popular and best-loved works faired a little better:
Two thirds of people knew that Eric Carle's The Very Hungry Caterpillar ate an apple first;
70% knew that The Gruffalo's favourite food is a little brown mouse in Julia Donaldson's book;
And 84% knew that the pig in Charlotte's Web is called Wilbur.
Source: Penguin
On the whole traditional classics did edge out more modern favourites. But it's clear that, regardless of age, we all love a good children's book!
There were however some amusing answers, and we hope it wasn't teachers who got these wrong:
Almost 20% of people thought Shamu was the name of the whale that swallowed Geppetto in Pinocchio;
And 5% think the names of The Famous Five are Harry, Hermione, Ron, Neville and Ginney!
What are your all-time favourite children's books? Which do your class enjoy reading together? Share your comments below.