Hope Education are Sponsoring the Early Years Northern Ireland International Conference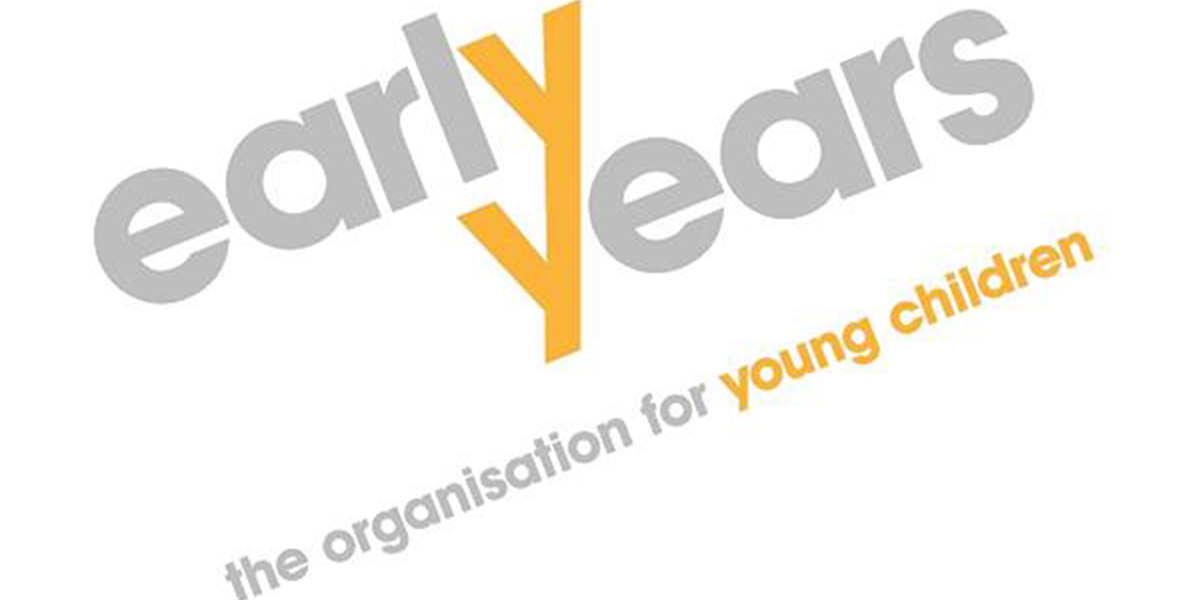 Early Years Northern Ireland will be hosting their annual international conference and Hope Education will be there to join in with the fun! The conference takes place on 2nd and 3rd of June 2016 at the Lough Erne Resort, Enniskillen. You'll have chance to attend seminars, take part in workshops, shop at the exhibition and network with others from the industry.
As Hope Education are sponsoring the event, we will be showcasing some of our new and exclusive products such as our 'Rattle and Roll' and 'Under 2s Dolls and Fairy House'.
Don't forget – if you're a member of Early Years Northern Ireland you are entitled to 10% off our fantasic range*
For more information about the show and to register visit http://www.early-years.org/conference2016/index.php