Writing with Wow Words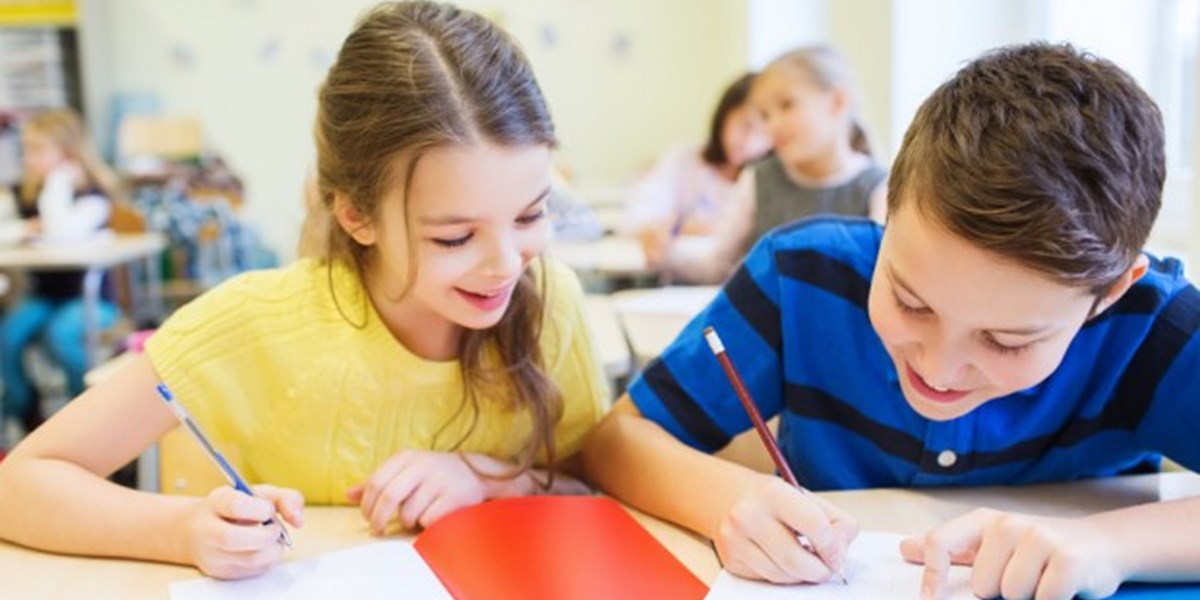 The range of the English language is vast and varied, and to encourage their pupils to explore and understand it, teachers will often use what are known as 'Wow' words. Wow words are exciting and expressive. They can leap off the page and make a piece of prose sparkle and shine; they help children to build their vocabulary, to discover new words in the books they read, and to explore their meanings.
With pupils often tackling 'Big Write' or 'Big Writing' assignments in school, the use of Wow words in creative writing can really help them push, and increase, their vocabulary. They can also begin to introduce these words into their speech, using them in everyday language as their education develops.
Teachers can encourage children to incorporate Wow words in a number of ways. Describing a character in a book, which the class has been reading, is an example. One of the main characters, the villain – there's always a villain – could be seen as 'mean'. What other words could be used in place of mean; nasty, spiteful, calculating, devious, untrustworthy?
Using a 'wordle' – as seen on the Worlde website – is a way of creating and collating all relevant and similar words, so that children can see them all displayed in a word cloud. They can then use these words and build them into their writing; the teacher can also challenge them to describe that particular character, using two or three of those new Wow words.
Another idea is to talk about how to describe a certain time of year. With autumn almost upon us, challenge the pupils to write about what a particular season means to them – the sights, the smells, or maybe, the atmosphere. There are lots of fallen leaves around, but what alternatives are there to 'lots'? How about, masses, heaps, piles, or even an abundance of leaves? The weather could be described as windy, but also blustery, breezy, brisk, gusty, or tempestuous, which might be used for stormier conditions; using these alternatives can completely transform a passage of text.
Include Wow word displays, in and around the classroom, and encourage children to look for them in their reading. Did they see one at home? Can they think of a Wow word to describe a favourite TV programme, their family pet, what they ate for dinner the previous night, their best friend? Once the ideas begin to flow, set the next writing task and make sure some of these words are included.
Hope Education has an extensive range of resources to assist every teacher trying to improve the vocabulary of their pupils. The full selection of tools to support English and creative writing can be found here; however two of our favourite current products are our Story Spinners and the Fiction Writer's Journal KS2.
Story Spinners are suitable for pupils aged 7 to 9 years of age, and help young writers to plot stories, covering the five W's of writing – Who, What, Where, When and Why – and describing characteristics. The Fiction Writer's Journal KS2 is a set of books that raise the profile of story writing and provide 7 to 11 year old pupils with step-by-step support when writing. They have been written by Kaye Haywood and Sean Powers, Deputy Head and Head Teacher of Trevithick Primary School respectively, and Pie Corbett, who has written over 250 books and resources for teachers and children. There is also a KS1 version of the Fiction Writer's Journal.