Valentine's Day Garden Craft

This adorable craft is perfect for kids to make around Valentine's Day. What could be nicer to receive than a garden of hearts that are little Valentines? This craft is absolutely ideal for nursery and primary school kids and is a perfect gift to give at Valentines.
How to make your Valentine's Day Garden Craft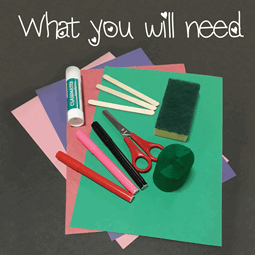 For this craft you will need: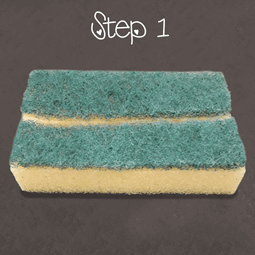 Step 1.
Cut sponge or scourer in half-length wise. With the scissors add 3 slits along the top. You will need to help with this.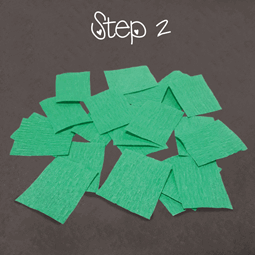 Step 2.
Cut your crepe paper into half inch pieces, enough to cover the perimeter of the sponge and stick on with glue to create grass.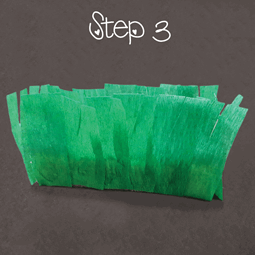 Step 3.
Whilst your grass is drying, cut hearts and leaves from your coloured paper or card and decorate.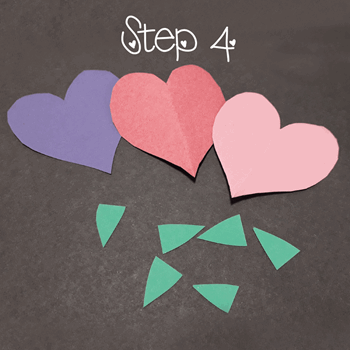 Step 4.
Once decorated glue your hearts and leaves to the craft sticks.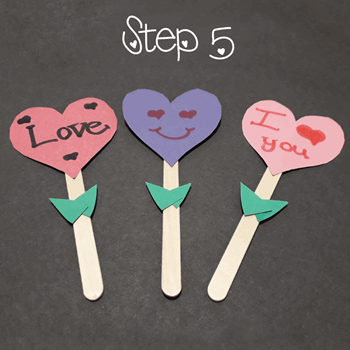 Step 5.
When all the glue has dried, insert the craft sticks into the spaces already made in the sponge or scourer.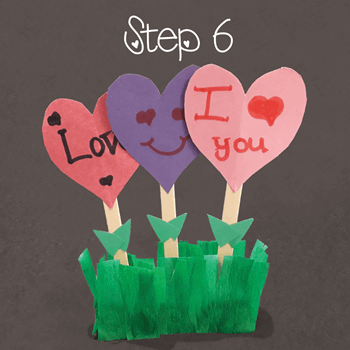 Our Top Picks for this Valentine's Day Craft