Top 5 ways your school can get involved in World Book Day

World Book Day is almost here, the time of year we celebrate books and encourage a love of reading within children. Schools all over the world will be getting involved in all sorts of activities and we've pulled together 5 ideas we think you might like.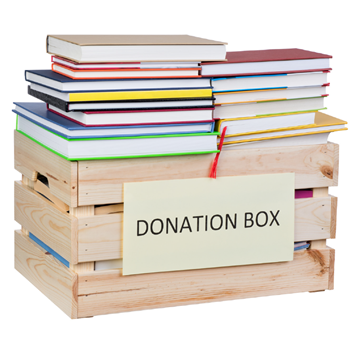 Book drives are great way to grow awareness of reading while gathering much needed free resources for your school. They are simple to organise too, it's really all about positive communication and knowing how to amplify the message.
The first step is to set a timeframe, do you want to collect over a week? A month? It really is up to you but setting a timeframe gives the donators a deadline to work toward which will increase interest.
Set a clear collection point – this could be in the reception of your school. Ensure that it's easy to access and clearly signposted for parents, teachers and pupils.
Let people know which type of book you're looking to receive – the clearer the information is, the more productive your drive will become.
Finally, communication is the key on this one. Social media can help amplify the message in the community and ensure your school is using its own communication software to contact parents. Regularly update the parents and pupils on how the drive is progressing, this keeps momentum. Encourage more donations by posting the full details of where and how everyone can get involved, you'll be sure to pull in plenty of books in no time!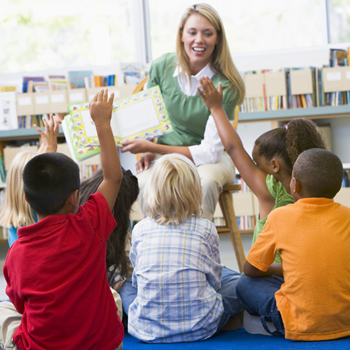 Book debates can give children a better understanding of what they have been reading. It can also be really fun for them to express their emotions and act it out when describing their favourite part or character. Encourage children to give their reviews by asking open-ended questions and having children pretend to act scenes out – make sure you let them know there are no wrong answers when it comes to using their imagination to interpret their reading!
There are lots of questions you could ask but here are a few starter Qs to think about:
What did you like about this book?
What didn't you like about this book?
Who was your favourite character and why?
Who was your least favourite character and why?
What would you say to your favourite character if they were here now?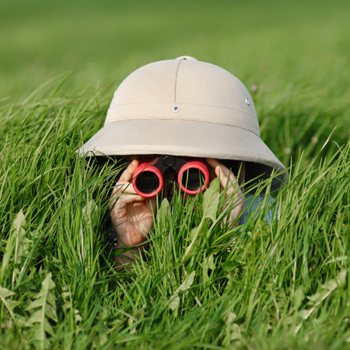 3. Character hunt around school
Children love hunting for things because it's a fun game. Try tying this in to World Book Day by hiding cut-out silhouettes of well-known characters around the school, library or even outdoors if the weather is clear! Give the children a simple sheet to tick off the characters they've found.
If you add in the chance to win a prize for the children who find the most, solve the puzzle or find them the quickest - you've got an activity on your hands…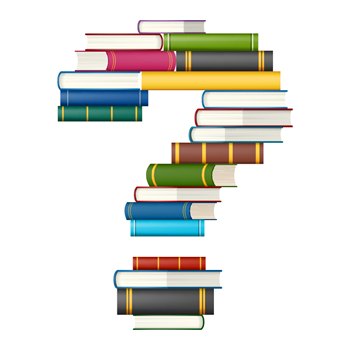 4. Create a book lucky dip
As the old adage says, 'don't judge a book by its cover', this can actually apply more literally to children. They can often be a little picky about the books they choose to read, simply based on what the picture on the cover looks like.
The simple way to change this? Buy a pack of coloured or black paper and wrap the covers of all of the books you're planning to use during World Book Day. You can even go as far as putting the books in a drum/tub and blacking that out too, creating a truly secret lucky dip!
As a result, the children will be happy to open up the books and start reading, using only their imagination to create a picture of what they read about. It's a great way to get children out of their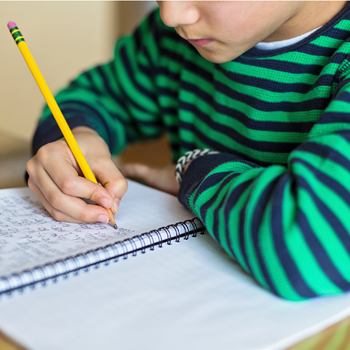 5. Write a letter to your favourite characters
When we were children, we all had our favourite book characters. Inspired by reading the written word, children should take up their own pens and tell their favourites exactly what they think!
Give children the chance to write a letter to their chosen character. Encourage them to explain things like; why they like them so much, how they make them feel and why they love some of the things they do.
Maybe they had a particular adventure that the child enjoyed, tell the children that the character won't know all of this unless they write them a letter to explain!
We'd love to see what you do to celebrate World Book Day so make sure you tell us all about it on our Facebook page, you can even upload photos from the day.