St Patrick's Day Paper Plate Leprechaun Craft

Get your paper plates ready for this leprechaun craft, just in time for St Patrick's Day. Your class can be as creative as they like with this activity, but we've done a handy step by step how- to below just in case.
Whilst your class make their very own leprechaun why not wow them with some facts?
Irish folklore leads us to believe the leprechauns are a type of fairy.
There are no female leprechauns.
Legend says that leprechauns dance The Irish Jig that much that their shoes wear out which is why they are shoemakers.
Leprechauns apparently carry one gold coin for every year that they have been alive.
How to make your St Patrick's Day Paper Plate Leprechaun Craft
For this craft you will need:
Paper plate
Pens and pencils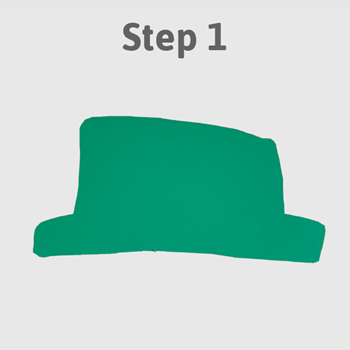 Step 1.
Draw your leprechaun's hat onto some green card and cut out carefully. You may need to help younger children with this.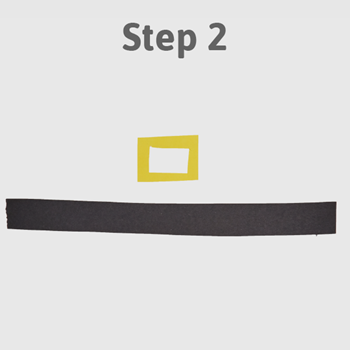 Step 2.
Take the black card cut out a strip that will go across the middle of that hat. Then, to make the buckle, carefully cut a hollowed out square from the yellow card. Again, younger children will need help with this.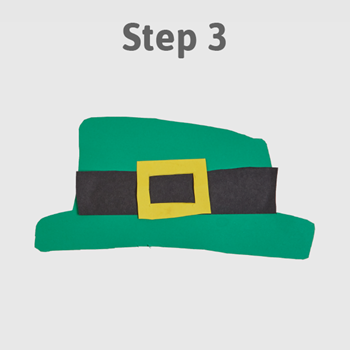 Step 3.
Once all your pieces are cut out glue them together.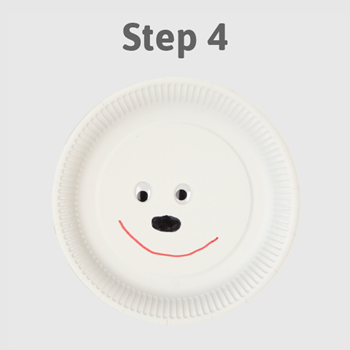 Step 4.
Whilst the glue is drying, use wiggly eyes and decorations to create the leprechaun's face in the middle of the paper plate. Make sure you leave room at the top for his hat.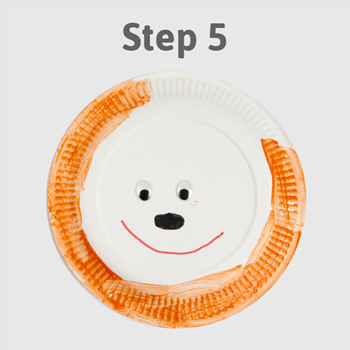 Step 5.
It's time to create his beard. Simply paint the rim of the paper plate. You could even make a moustache.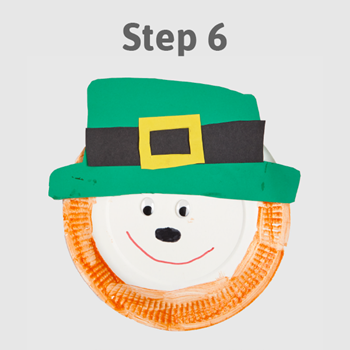 Step 6.
Once his beard is dry stick the paper plate and hat together.
Our Favourite St Patrick's Day Resources