St David's Day toilet roll dragon craft

St David's Day is just a few weeks away so it's the perfect time for your kids to create their very own dragon and all they'll need to this one is an empty toilet roll tube and decorations!
We've been doing some dragon research and have found out that it's believed that the Welsh Kings of Aberffraw first used the image of a dragon in the fifth century to show off and symbolize their power and authority once the Romans had left Britain. Some say the dragon's significance came from an Arthurian legend in which Merlin has a vision of dragons battling it out, representing Britons and Saxons.
You could even ask your class to come up with a legend about their own dragon creation.
St David's Day Toilet Roll Dragon Craft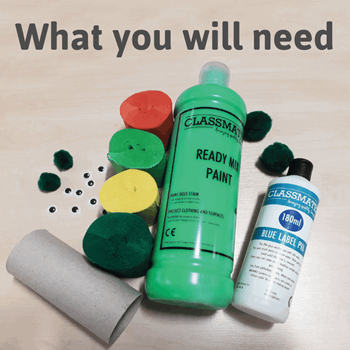 For this craft you will need:
Empty toilet roll tube
Glue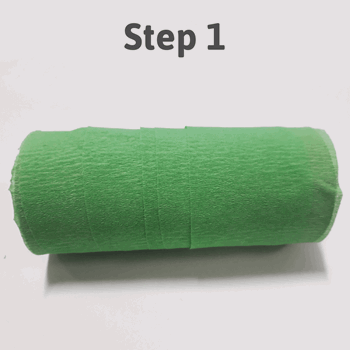 Step 1.
Take an empty toilet tube and paint the outside green or cover it in green crepe or tissue paper, like we have, if you have some.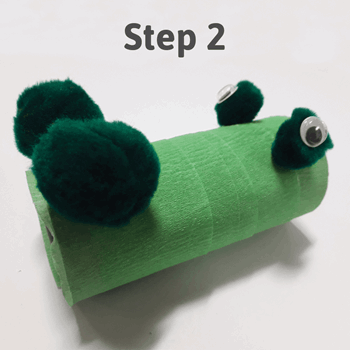 Step 2.
Using glue, stick two google eyes to two pom poms to create the dragon's eyes and glue towards one end of the tube. Take two more pom poms, attaching them at the other end for the dragon's nostrils.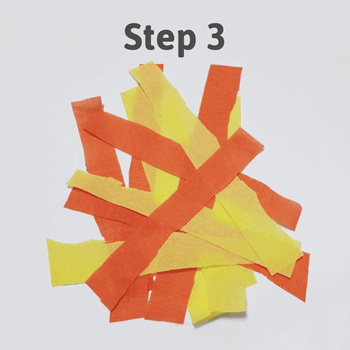 Step 3.
Whilst the glue is drying, take the crepe or tissue paper and tear it into strips, this will be the fire coming from the dragon's mouth.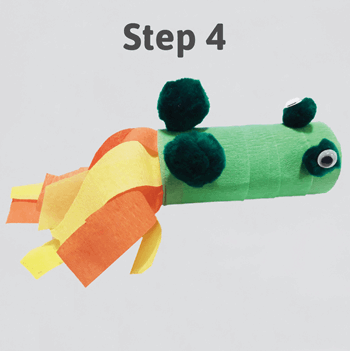 Step 4.
Stick the paper fire all around the inside of the toilet roll tube.
Our Favourite St David's Day Resources