St David's Day paper plate dragon craft

We've created a super easy paper plate dragon craft, perfect for children of any age and ideal for St David's Day.
Wow your class with your dragon knowledge whilst they create their own... Did you know that the word "dragon" comes from the Greek word "draconta", which means "to watch"? They saw dragons as creatures that guarded valuable items and in many cultures were depicted as hoarding treasure.
How to make your St David's Day Paper Plate Dragon Craft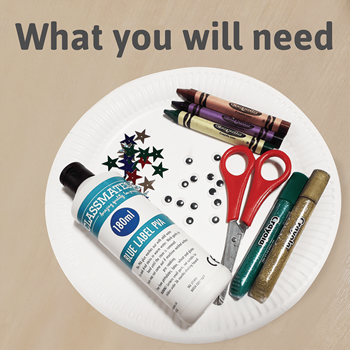 For this craft you will need: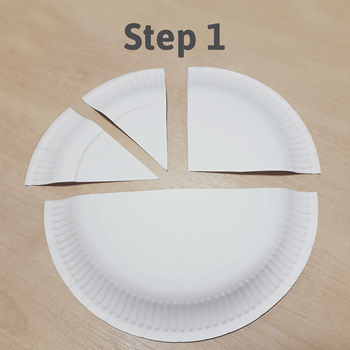 Step 1.
Cut the paper plate into 2 halves. One half should then be cut into half again to make quarters, take one of the quarters and cut in half again. In total you should have 4 sections. You may need to help younger children with the cutting steps.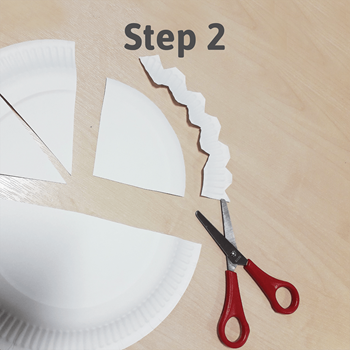 Step 2.
Take the piece that is now a quarter and cut off the rim of the plate. Take the rim and cut it into a dragon's tail.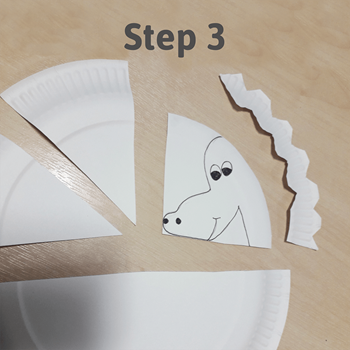 Step 3.
On the flat piece of the plate draw a dragon's head and cut out. Will it be scary or friendly?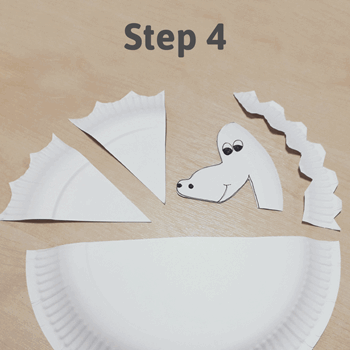 Step 4.
Cut the two smaller sections (the eighths) into your dragon's wings.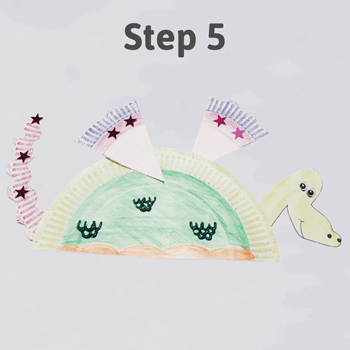 Step 5.
Decorate the dragon and glue all the pieces together.
Our Favourite St David's Day Resources