Spooky Classroom Entrances for Halloween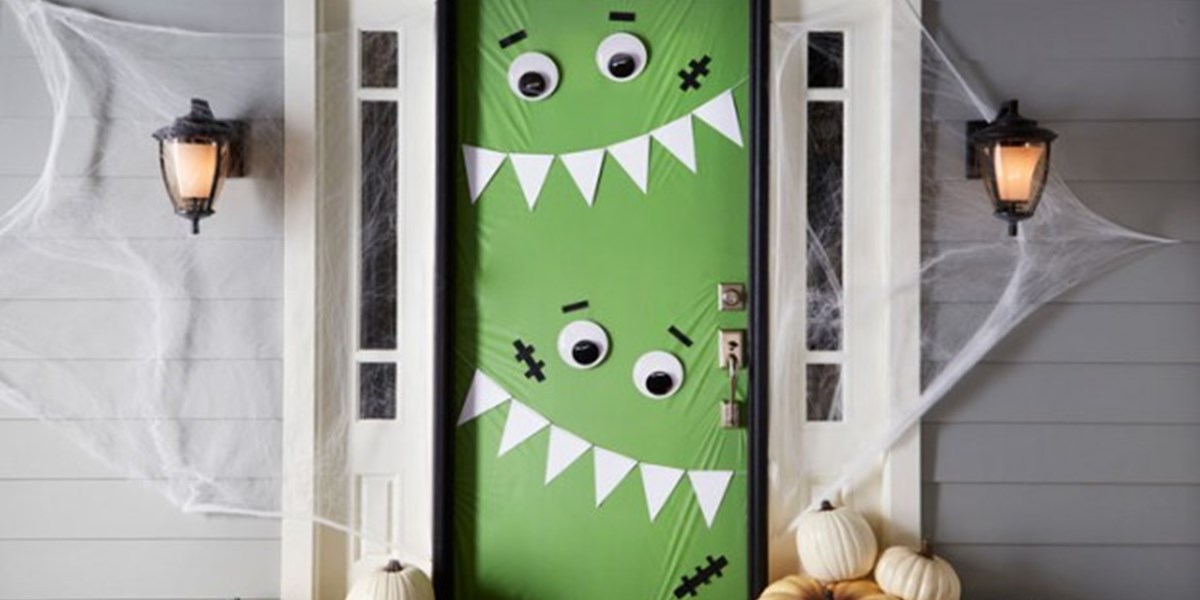 Halloween will soon be upon us, and if you are looking for a spooky project to get your pupils excited and creative, then look no further.
Why not gather your art supplies and try some of these classroom door decorations. From the moment they creep into the classroom they can be full of inspiration. See below, for our selected range of Halloween door decorations for your school:
Wicked Witch – entice them into the classroom with a little help from the wicked witch.
(Source: craftymorning.com)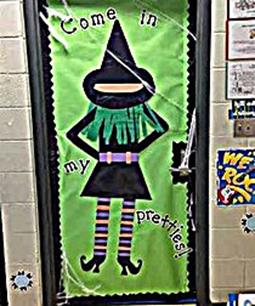 Monsters – they're real aren't they? It's time to find out and join Monster school.
(Source: michaels.com)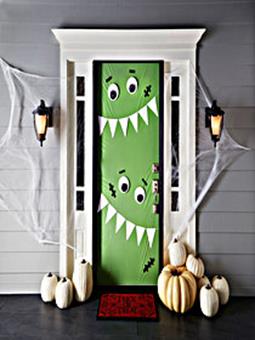 Mummy – get them wrapped up in another time and place.
(Source: myclassroomideas.com)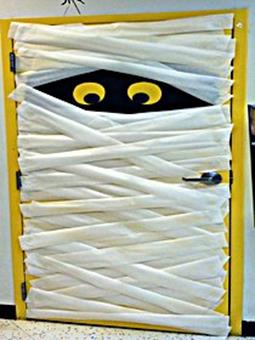 In the dark – tempt them to find what lurks in the darkness.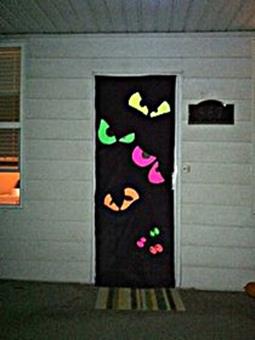 Frankenstein's Monster – bring him to life in your classroom.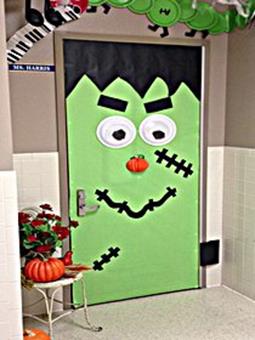 The haunted house – who is brave enough to enter?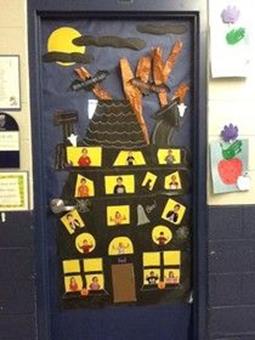 The spooky web –And for the really daring a realistic looking spider's web.
(Source:  englishandsciencecorner.blogspot.co.uk)