Simple crafts for Bonfire Night, Diwali and Hanukkah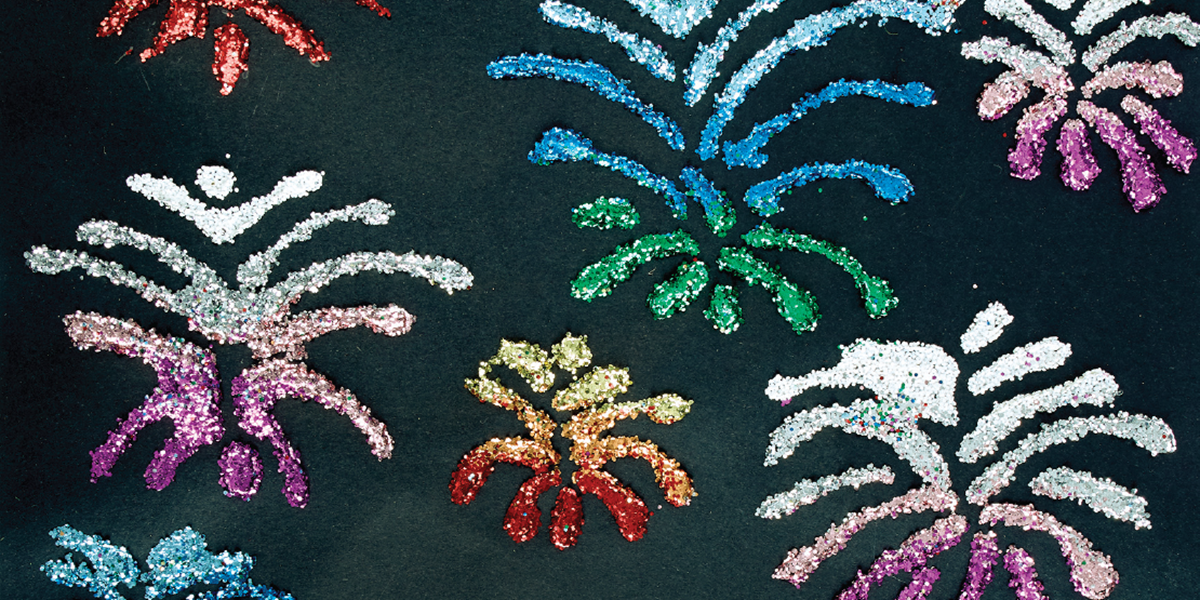 Autumn is the perfect opportunity to get creative, with celebrations such as Bonfire Night, Diwali and Hanukkah fast approaching. To get you started, here's some of our favourite, simple craft ideas...
Nothing says Bonfire night like fireworks, so we've picked out 2 of our favourite ways to create a November 5th Night Sky…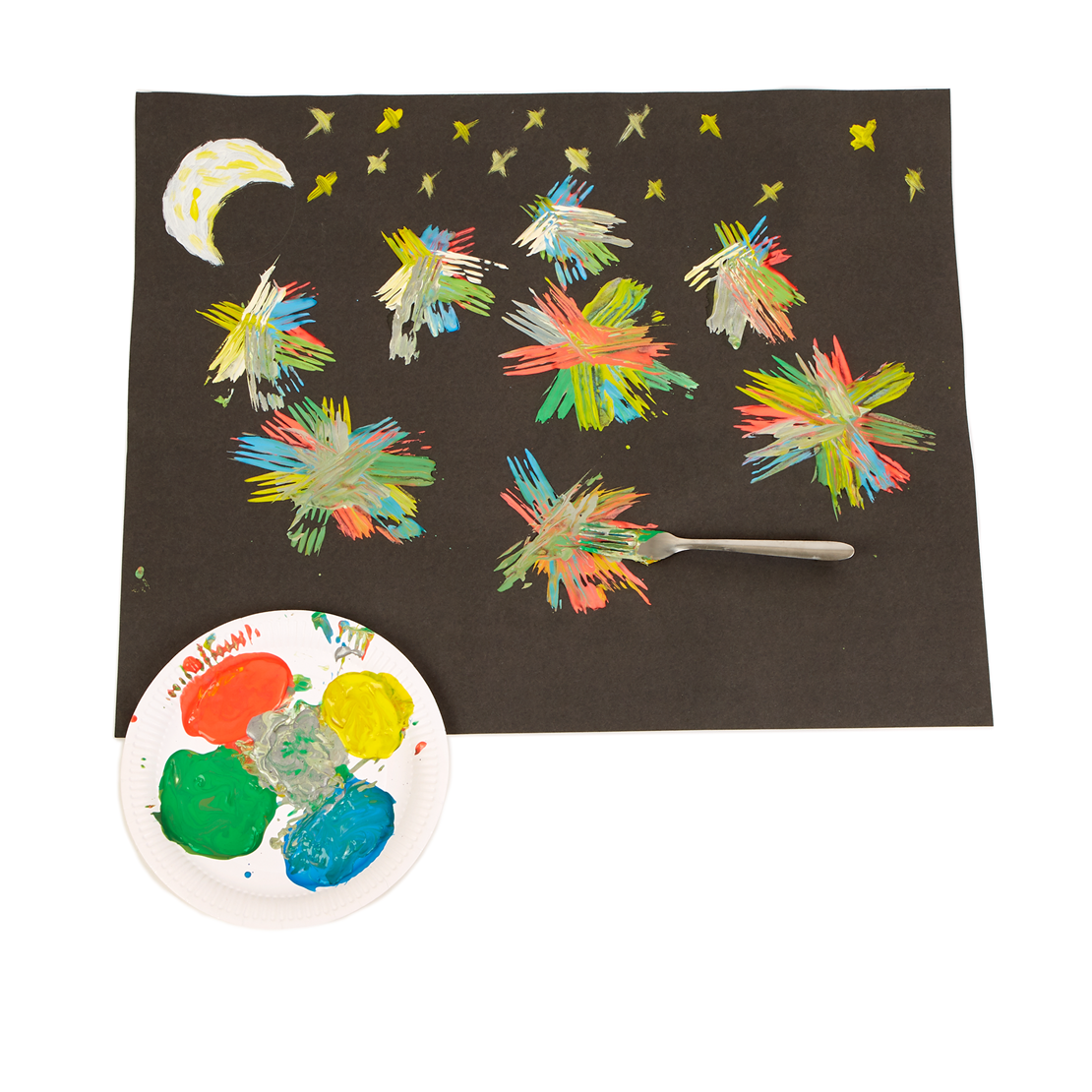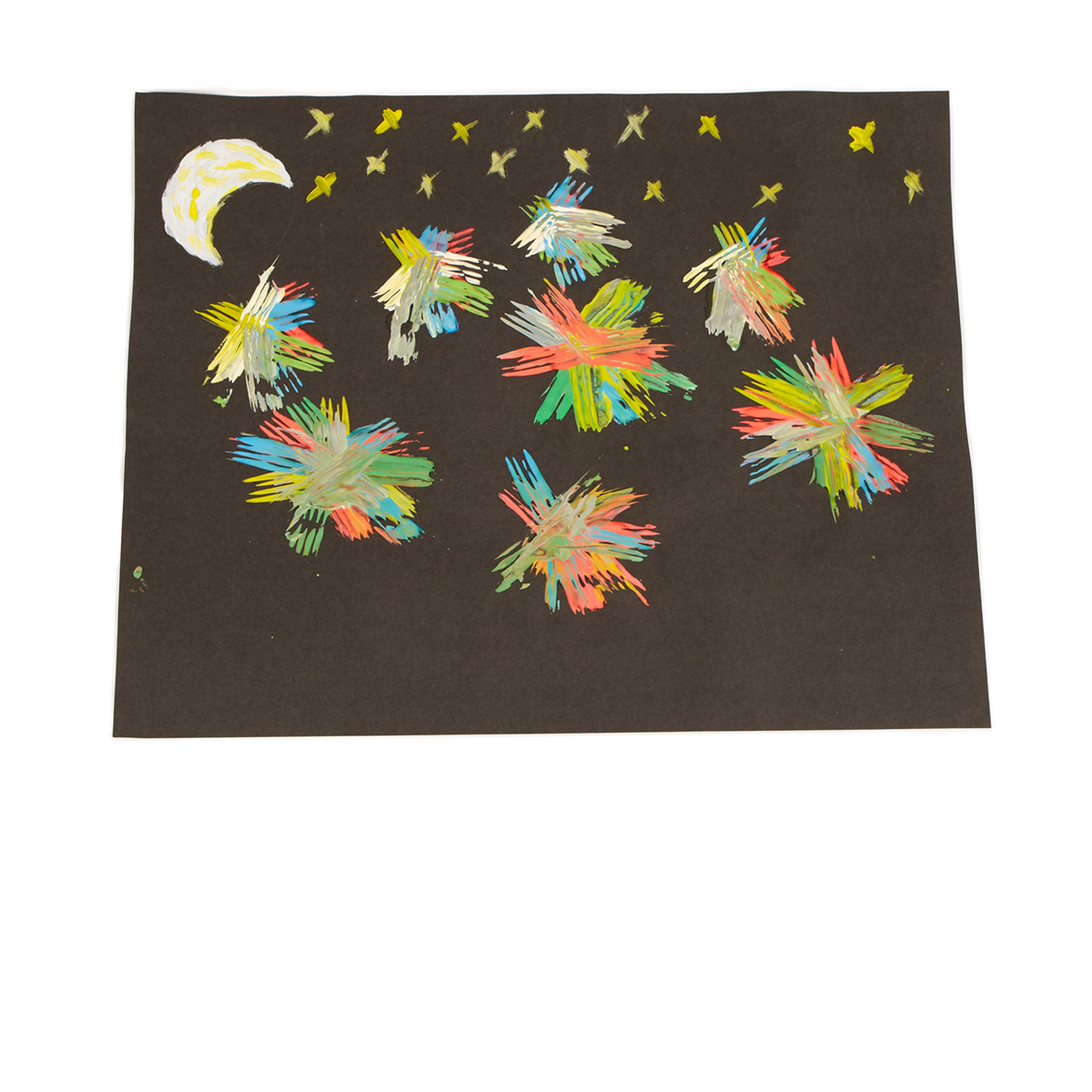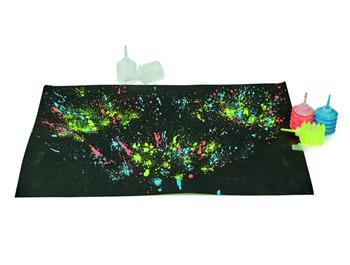 Diwali is a 5 day festival, celebrated by Hindus, Sikhs and Jains all over the world! Known as 'The Festival of Light' there are plenty of ways you can celebrate with your children…
Rangoli patterns are made to welcome goddess Lakshmi during Diwali. Traditionally they are created with rice and chalk, but you can use our stencil and activity packs with whatever materials you have to celebrate the colourful festival of Diwali.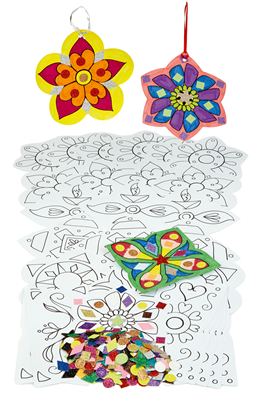 Hanukkah is a Jewish festival and lasts for 8 days. Each evening during Hanukkah, people light one candle on the menorah (The ninth candle (the Shamash) is used to light all other candles).
We love the idea of recreating a menorah on a Hanukah card, simply with handprints and pom poms.